What Is Compression Hosiery?
Compression hosiery is a term that describes socks, stockings, and sleeves that are specially designed for compression therapy. Compression hosiery applies gentle pressure on your feet, ankles, legs, wrists, or arms, promoting blood flow from your extremities to your heart.
Compression hosiery can help reduce pain and swelling in your legs and arms, and they can help those suffering from circulation problems live comfortable lives.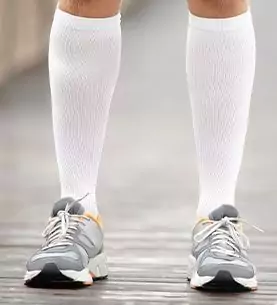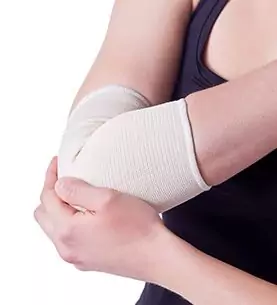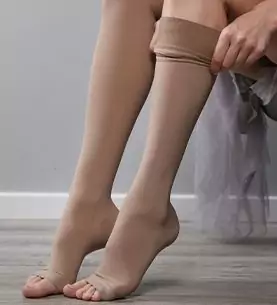 Emkiro offers a wide variety of compression hosiery, including:
Compression Stockings – Emkiro's stockings provide the perfect combination of comfort, style, and compression therapy. Thanks to their reinforced heel and the fabric's high elasticity, the stockings are very durable and suitable for long-term use.
Compression Socks – Emkiro's compression socks are made out of fine yarns and have a unique, soft finish. The socks' superior moisture management will help your feet stay dry and comfortable for extended periods of time.
Compression Hand, Wrist, and Elbow Sleeves – Emkiro's hand, wrist, and elbow sleeves were developed to help those suffering from lymphatic diseases overcome pain and discomfort. They're made out of breathable fabrics that feel nice against the skin and are suitable for your day-to-day activities.
How Does Compression Hosiery Work?
Compression hosiery applies pressure on your extremities, which may help your blood flow up toward the heart. The pressure put on your extremities enables your arteries to relax when transporting blood to the muscles and your veins to get a boost when pushing blood back to the heart.
The compression hosiery helps keep your blood moving, so it's harder for it to pool in your extremities, where it can clot. Clots make it harder for blood to move around them, which can cause swelling, discolored skin, and other health problems.
Compression hosiery can ease swelling in your extremities and joints, and may help prevent and treat varicose veins. Wearing compression hosiery may also prevent you from feeling light-headed or dizzy when after standing up.
Some professional athletes, including basketball players, runners, triathletes, and others, wear compression hosiery in competitions. Due to the fact that compression hosiery can help improve blood circulation, it can help their muscles receive oxygenated blood faster and it can speed up their muscle recovery.
Find Out If Compression Hosiery Can Help With Your Condition
Book an in-person or virtual consultation with one of Emkiro's experts and find out if compression hosiery can help you with your condition.
Make An Appointment
Is Compression Hosiery For You?
Emkiro's compression hosiery can help with a wide variety of conditions, including:
Orthostatic hypotension

Tired, aching legs

Throbbing and/or swollen arms and/or legs

Varicose veins that may be visible and painful

Reddish/brown staining above the wrist or ankles

Sores that may appear on the skin

Itchy patches above the ankle

Wounds that are slow to heal

Help prevent venous ulcers

Improve lymphatic drainage

Help prevent deep vein thrombosis

And more...
Trust Emkiro With Compression Hosiery
Emkiro sells high-quality compression hosiery that offers precisely the right amount of support for any type of medical condition. Our compression hosiery is durable but comfortable, so you can wear it for a long time.
Our compression hosiery comes in different lengths and covers different parts of the body. They apply different levels of pressure, so they can help prevent or treat a variety of medical conditions.
Emkiro's highly trained health care providers can recommend the right type of compression hosiery for your problem.
Emkiro's Compression Hosiery Providers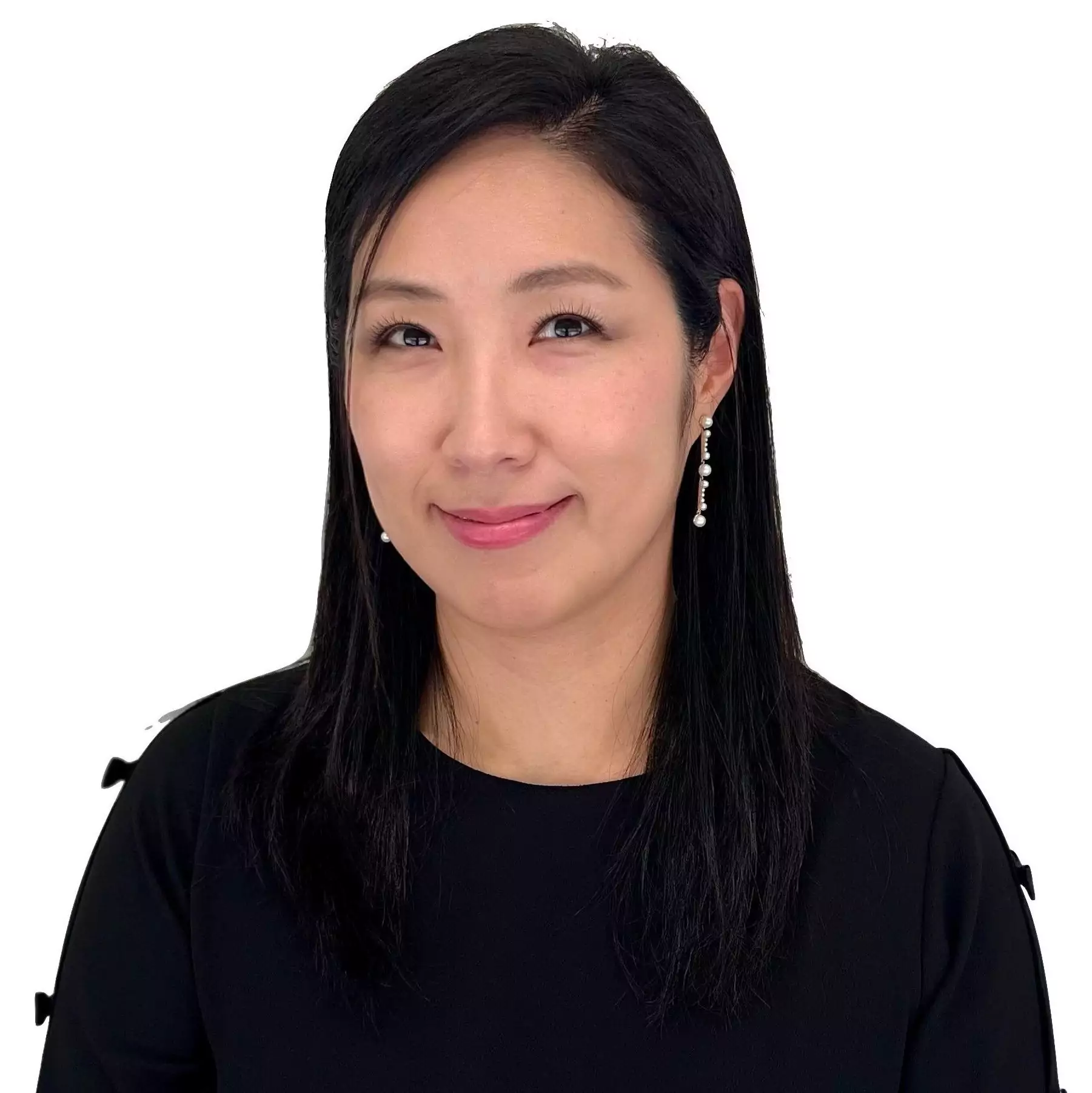 Dr. Michelle Kang, DC, R.Ac
Dr. Michelle Kang is a Doctor of Chiropractic and is registered with the College of Chiropractors of Ontario.
She uses a variety of treatment options, including compression hosiery devices, to improve her patients' health and wellbeing.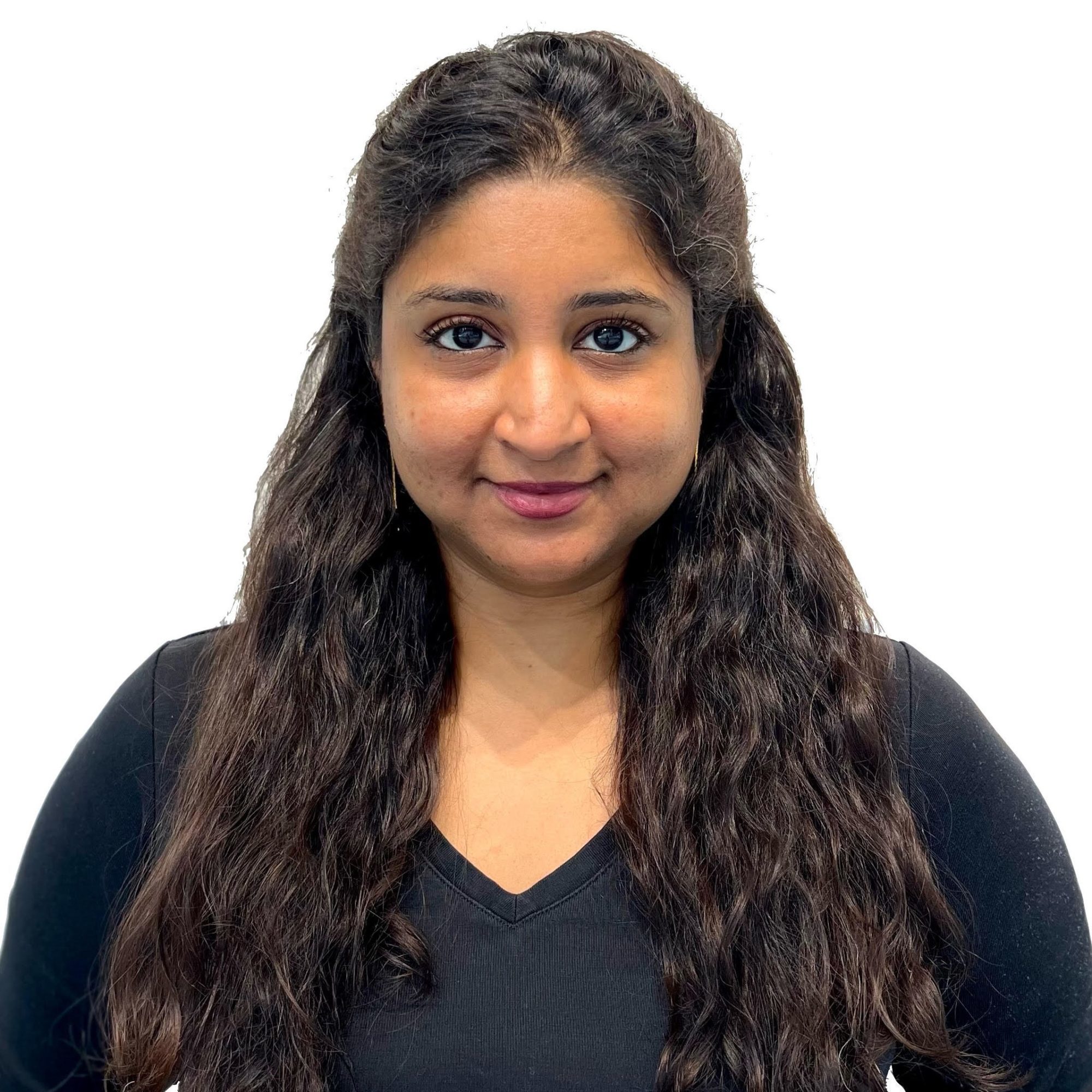 Tasneem Patla, PT
Tasneem Patla has a Masters of Science degree in Physical Therapy and is registered with the Canadian Physiotherapy Association and the College of Physiotherapists of Ontario.
She offers a fresh approach to physiotherapy by providing evidence based rehabilitation using all the tools at her disposal, including compression hosiery devices.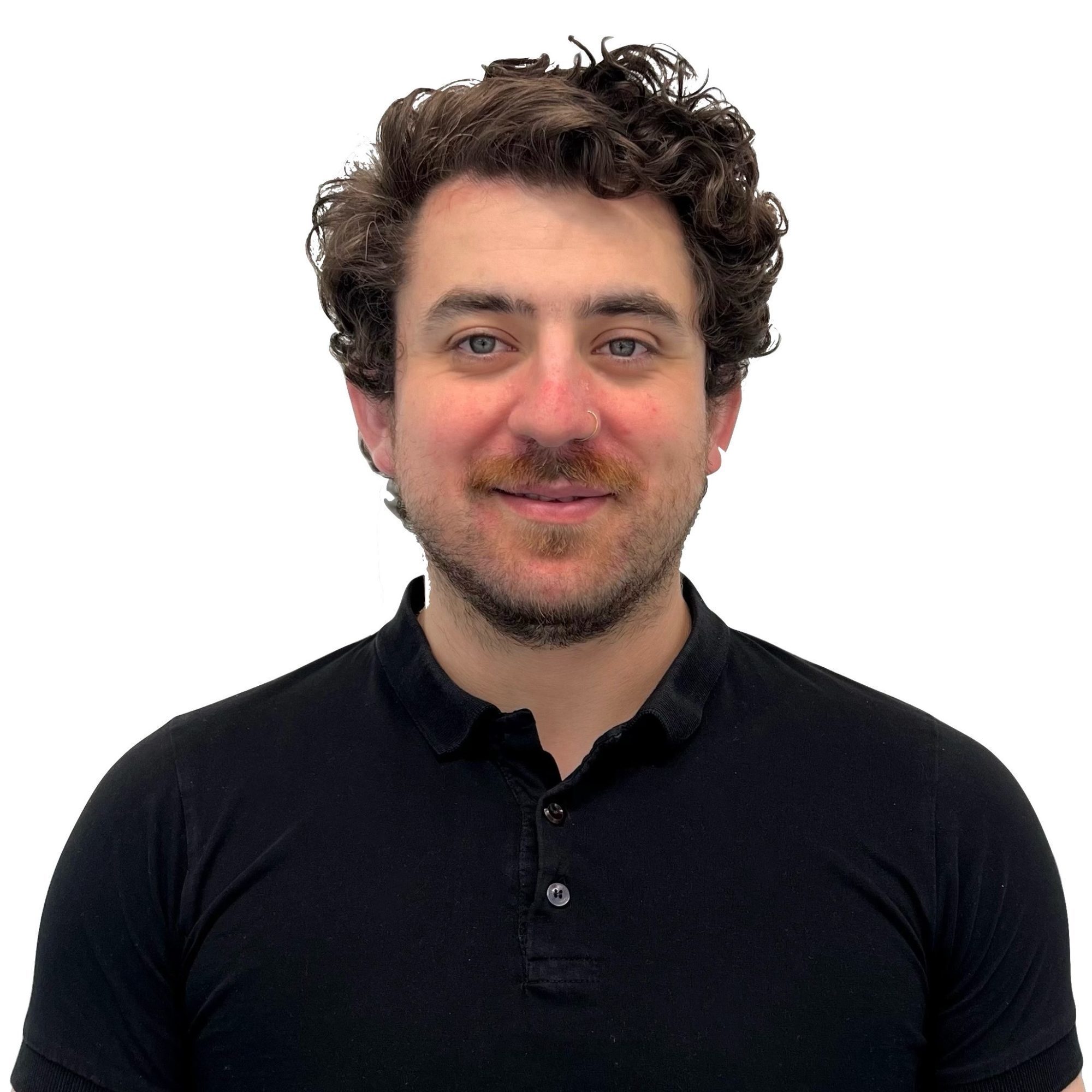 Steve Romero, D.Ch
Steve is a dedicated Registered Chiropodist from Toronto, Ontario. He received an Honours Bachelor of Science degree, from York University, where he majored in Biology. After graduation, he continued to pursue his love for science and healthcare at the Michener Institute of Education at UHN, earning an advanced Diploma of Chiropody.
Emkiro - Toronto's Landmark for Healthcare®
Regain your health and mobility. Leave your pain behind.
Do the things you love.
Our team of compression hosiery experts is dedicated to providing you with the best healthcare solutions for your injury or condition. Our experts collaborate with other specialists in our clinic to help you make a full, speedy recovery. We strive to make our services accessible to everyone, which is why we bill insurance.
Book a consultation and start your journey toward a pain-free life.
Make An Appointment
Compression Hosiery FAQs
When Do I Need To Replace My Compression Hosiery?
The average life expectancy of compression hosiery is between 3 – 12 months, but some can last longer. The life expectancy of compression hosiery depends on the manufacturer, materials used in their construction, usage, etc.
Emkiro's compression hosiery therapists will explain how to wear and maintain your compression hosiery to prolong their lifespan.
Is Compression Hosiery Covered by Insurance?
Yes. The majority of Toronto workers have partial or full coverage for compression stockings through their workplace health plans. Most insurance plans require a physician's referral for reimbursement.
How Much Support Do I Need?
15-20mmHg
Mild support designed to help relieve:
tired, aching legs
minor ankle and leg swelling
20-30mmHg
(Medically referred) Moderate support designed to help relieve:
moderate ankle and leg swelling
leg swelling during pregnancy
other conditions as physician recommended
30-40mmHg
(Medically referred) Firm support designed to help relieve:
moderate to severe ankle and leg swelling
other conditions as physician recommended
Can I Wear Compression Hosiery At Night?
Yes, you can wear compression hosiery at night .
How Do You Wash Compression Hosiery?
Most compression hosiery can be machine washed as long as the temperature is up to 40 degrees C. You shouldn't tumble dry compression hosiery and should keep it away from direct heat. You should dry it flat if possible.
How do I choose the right length for my compression hosiery?
Emkiro's health care professionals will help you choose the right length and support for your condition.