Getting Started
Treating pain in the heart of downtown Toronto.
A Trusted Toronto Chiropractic & Wellness Clinic
Located right at the corner of University Avenue and Wellington Street, just steps away from St. Andrew and Union Stations, Emkiro is one of the most renowned pain clinics in Toronto. With over 17 years of service, our team of medical experts helped thousands of patients deal with pain and regain their health.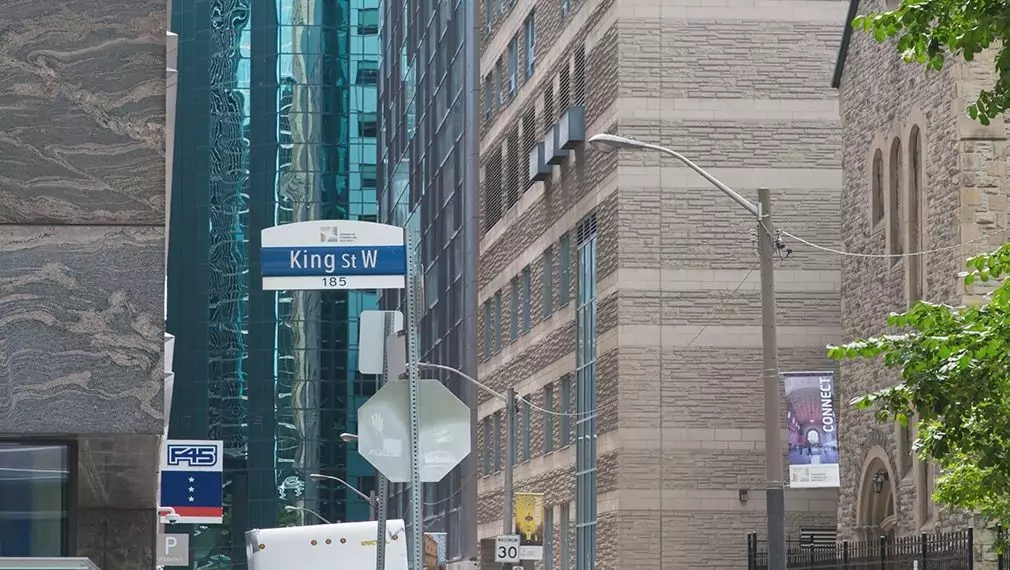 Regain Your Health With Specialized Chiropractic and Wellness Services

Direct Billing, So You Pay Less
We bill your insurance provider directly, for less out-of-pocket expenses.
Direct Billing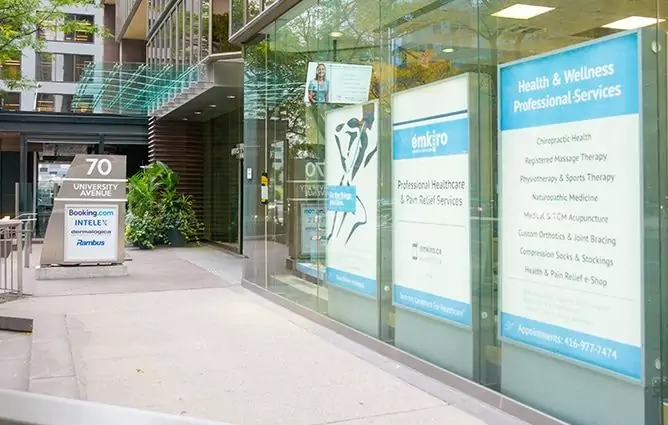 Toronto's Premier Medical, Health, Sports Injury & Wellness Clinic for over 17 years.
Emkiro's team is made up of professional health care providers who use the latest advancements in various health disciplines to diagnose, treat, and manage your health conditions. The combined expertise of our team members has helped hundreds of thousands of patients deal with pain and improve their lives since 2006.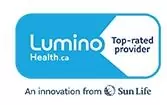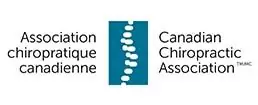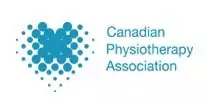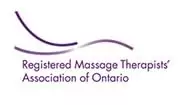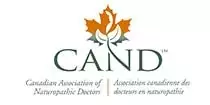 How We Can Help
Our physicians are trained to treat and prevent illness and injury. They provide comprehensive medical care to individuals who are interested in maintaining a healthy and active lifestyle – whether that means playing sports, or playing with the grandkids.
Our physicians are medical practitioners who treat musculoskeletal conditions without surgery. Through alternative medicine and therapy treatments, emkiro's specialists help individuals recover from injuries, regain mobility and physical functions, and improve athletic performance.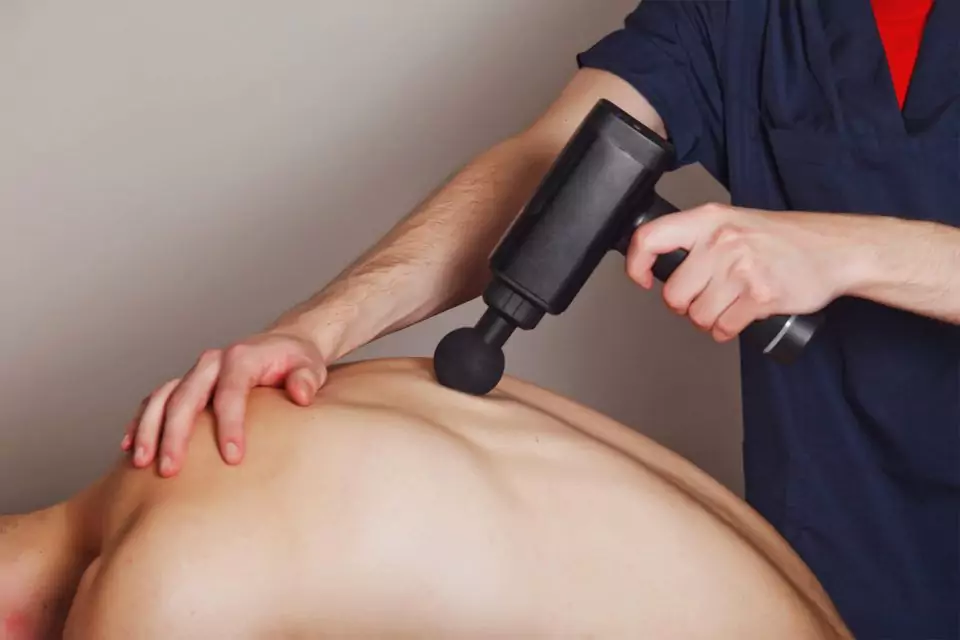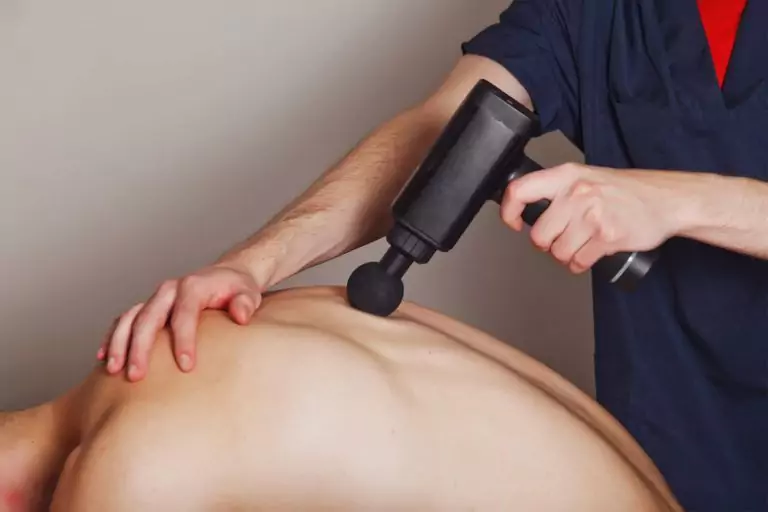 Conditions We Treat
Knee and shoulder injuries
What Can I Expect On My First Visit
Your first visit at Emkiro can last from 30 – 60 minutes, depending on your injury or condition and the specialist you see. Your health care provider will ask you some questions about your medical history and perform a physical examination to diagnose your injury or condition. Your health care provider may also recommend some imaging procedures, such as X-Rays or MRIs, necessary for the diagnostic process.
Following a detailed assessment, your health provider will recommend a suitable treatment plan and may refer you to rehabilitative services provided by our clinic, such as massage therapy, physiotherapy, or chiropractic.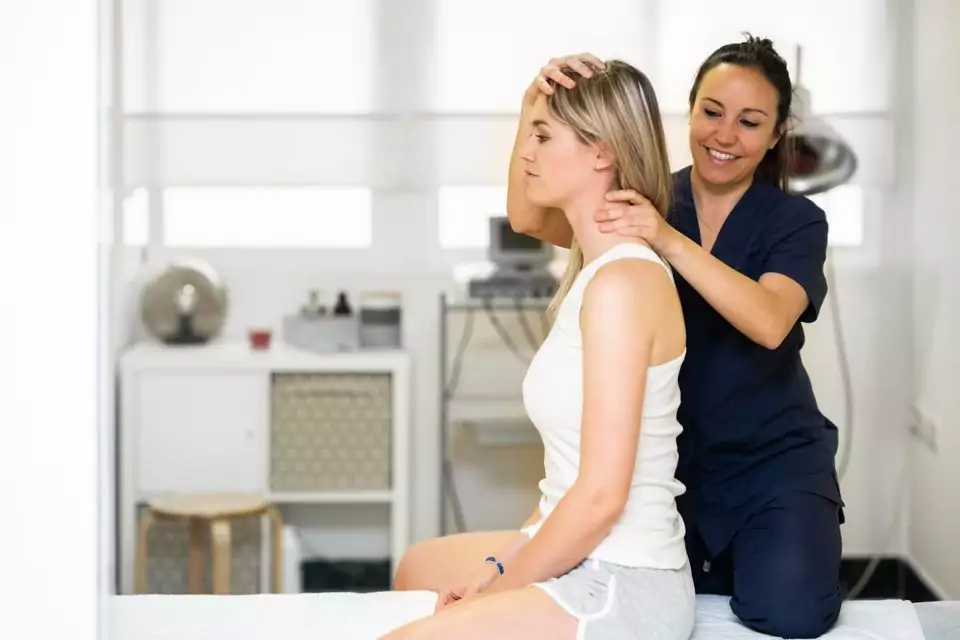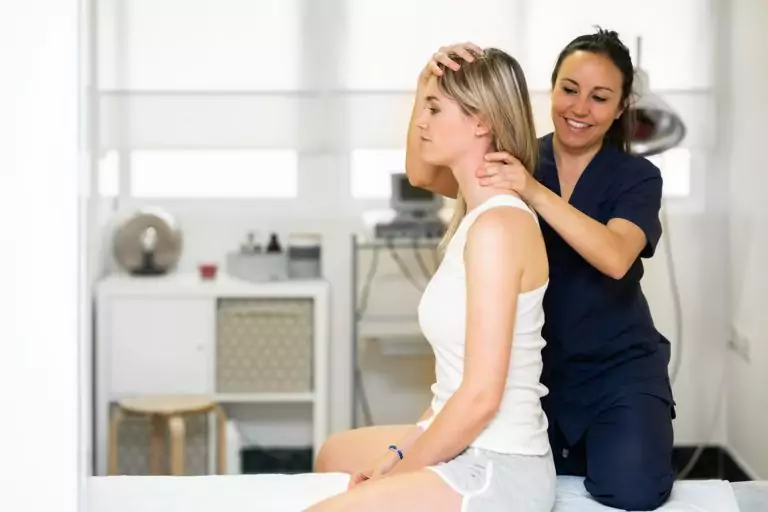 Great experience every time I go. Amazing and friendly staff. I have a busy schedule and my appointments always start on time. No waiting!
Glad for this clinic! I am new to Toronto and have been hustling to settle in. It was nice to find this place so close to home. The receptionist was very kind and helpful and the doctor too. Professional and warm atmosphere.
Location is great, right in the middle of downtown which allows for quick appointments during lunch time – very helpful in terms of invoicing / scheduling, email or phone reminders a day before the appointment is great. Staff is professional and friendly as well! Listens to your problems and design treatment plans accordingly!
Emkiro is the Ritz's Carlton of healthcare clinics! The level of customer service at every touch point is outstanding. The women at the front desk are best in class. Personable, attentive and welcoming to say the least. From the ladies in the front to the doctors in the back, this place is a gem.
Amazing clinic, during my first visit, they took time to understand my insurance plan to provide me the best services. All their staffs and doctors are really competent and professional, very flexible in their schedules, definitely recommend!
The team at Emkiro is fabulous, from the front desk to office management and especially the range of excellent practitioners who take a holistic approach with their patients: my go-to healthcare provider!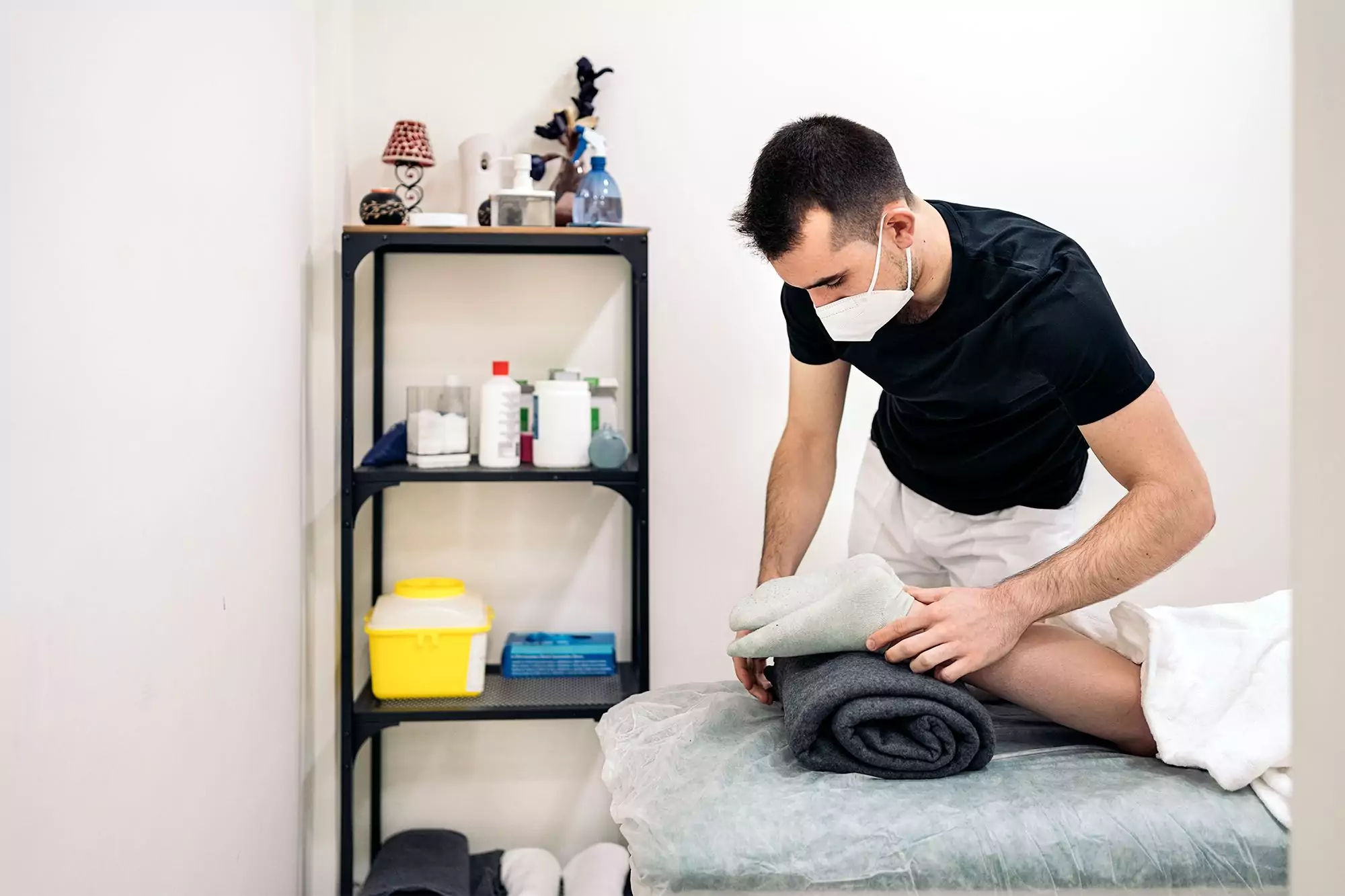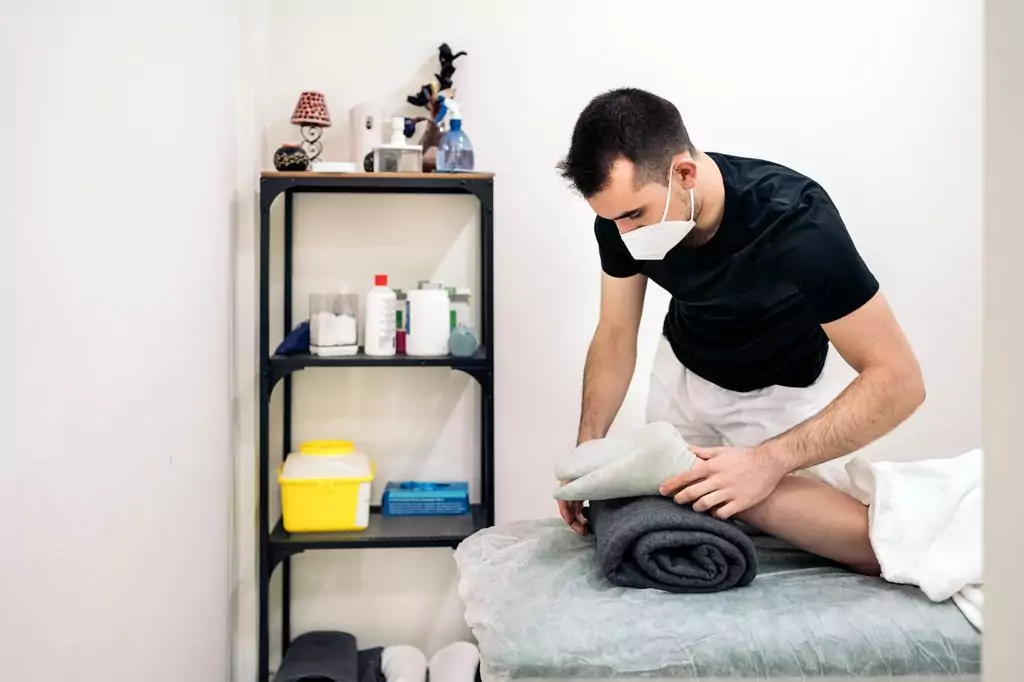 COVID-19 Promise
Emkiro has pledged to put patient safety first. Our healthcare professionals are equipped with PPE and take all the recommended precautionary measures to prevent the spread of the coronavirus.