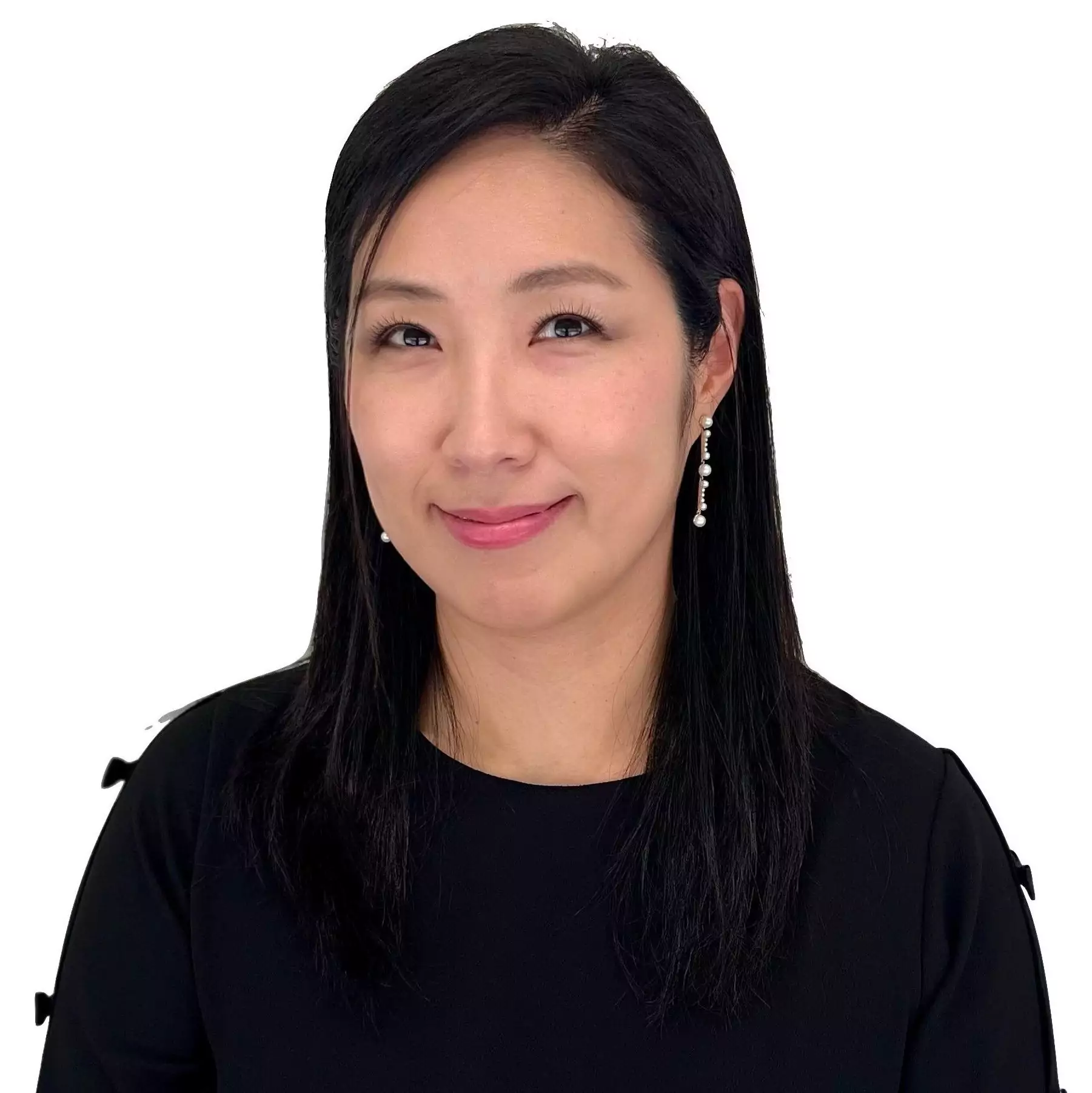 Dr. Michelle Kang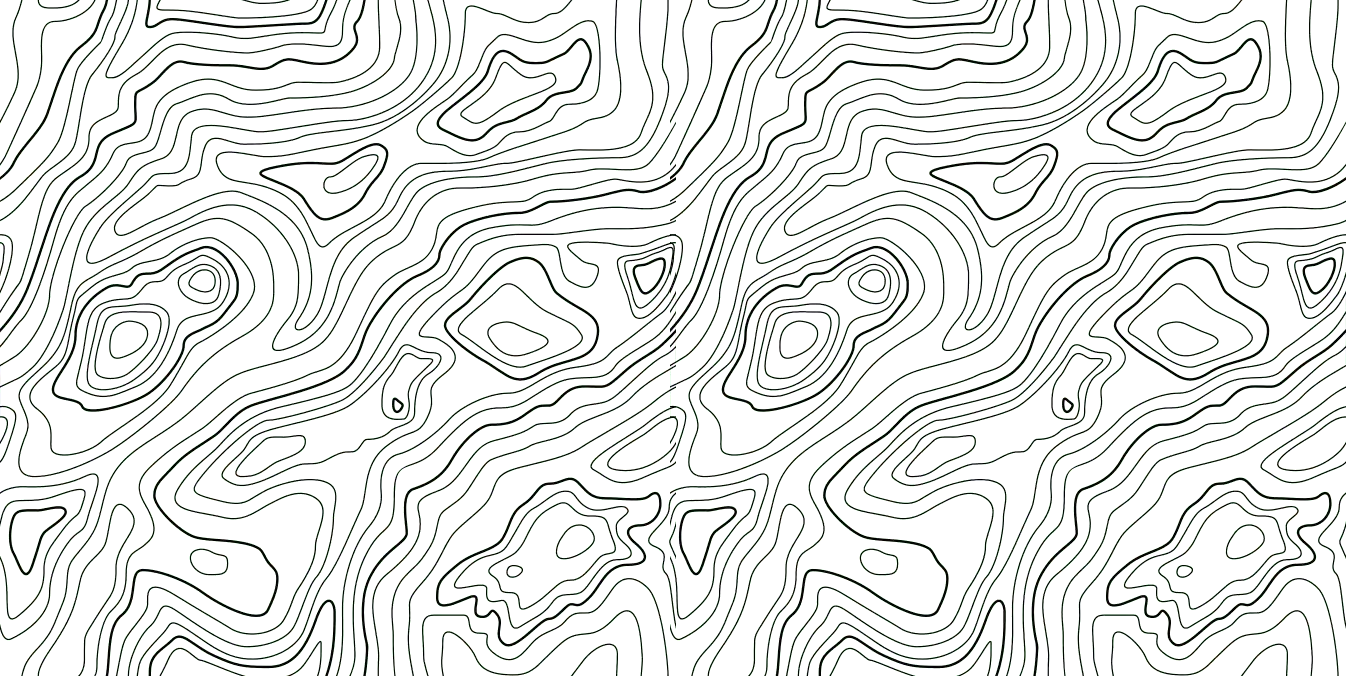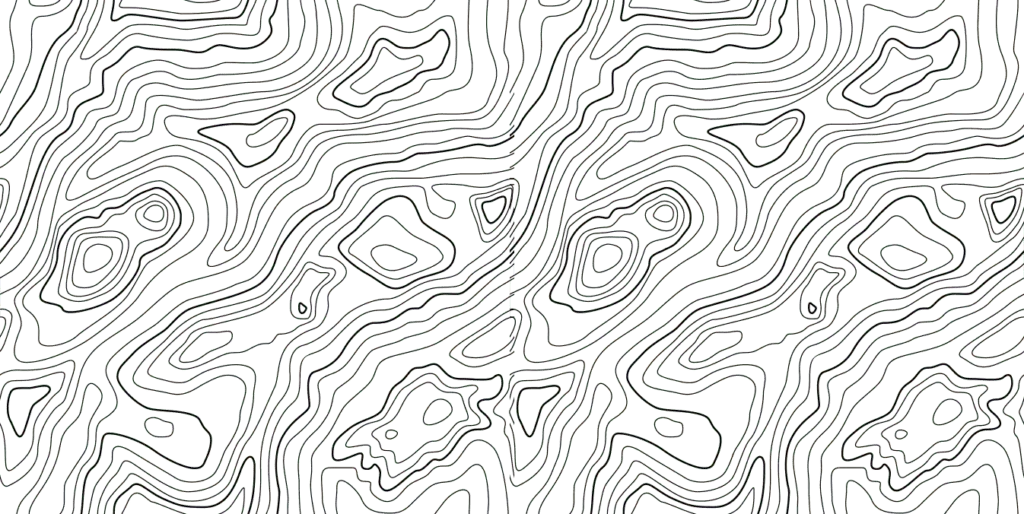 Doctor of Chiropractic
Registered Acupuncturist
Muscle Release Therapist
Custom Orthotics
Medical Compression Stockings
*NEW* Shockwave Therapy
Dr. Michelle Kang obtained her Doctor of Chiropractic degree from the Canadian Memorial Chiropractic College in Toronto and a Bachelor of Health Sciences (Honours) degree from McMaster University, graduating Summa Cum Laude. Dr. Kang is also a registered Acupuncturist, specializing in both medical acupuncture and Traditional Chinese Medicine acupuncture. She is trained and certified in soft tissue therapies such as Active Release Therapy (ART) and guasha treatment techniques. She is also certified in the Webster Technique, which is a specific sacral analysis and treatment protocol to help restore optimal pelvic balance and function, especially during perinatal care of a pregnant women.
Dr. Kang believes in incorporating up-to-date, evidence-based knowledge to provide safe, effective, and natural treatment options customized to each individual. She works with her patients as partners in their health and knows the importance of patient education as a means to help facilitate well-rounded, active lifestyles. She also works collaboratively with other health professionals to determine appropriate treatment strategies and to make efficient referrals as needed. Motivated by her desire to improve the quality of life of others, she shares her knowledge and clinical skills with the utmost care, respect, and integrity.
Dr. Kang uses a wide variety of techniques and treatment options such as chiropractic manipulative therapy, acupuncture, Active Release Therapy (ART), Webster Technique, Kinesiotaping, rehabilitation, electrostimulation, orthotic/compression stocking devices, and exercise regimes. Dr. Kang specializes in treating numerous conditions including acute and chronic spinal/muscular conditions, common neuromusculoskeletal diseases including disc herniation and sciatica, headaches/migraines, shoulder/elbow/knee injuries, postural correction, women's health, and sports injuries.
Dr. Kang is an active member in good standing with her professional colleges including the College of Chiropractors of Ontario, the College of Traditional Chinese Medicine Practitioners and Acupuncturists of Ontario, and the International Chiropractic Pediatric Association.
Book Appointment
You don't have to be in pain. Get expert treatment recommendations for your injury or condition. Book a FREE phone consultation.
Call Us: (416) 977-7474