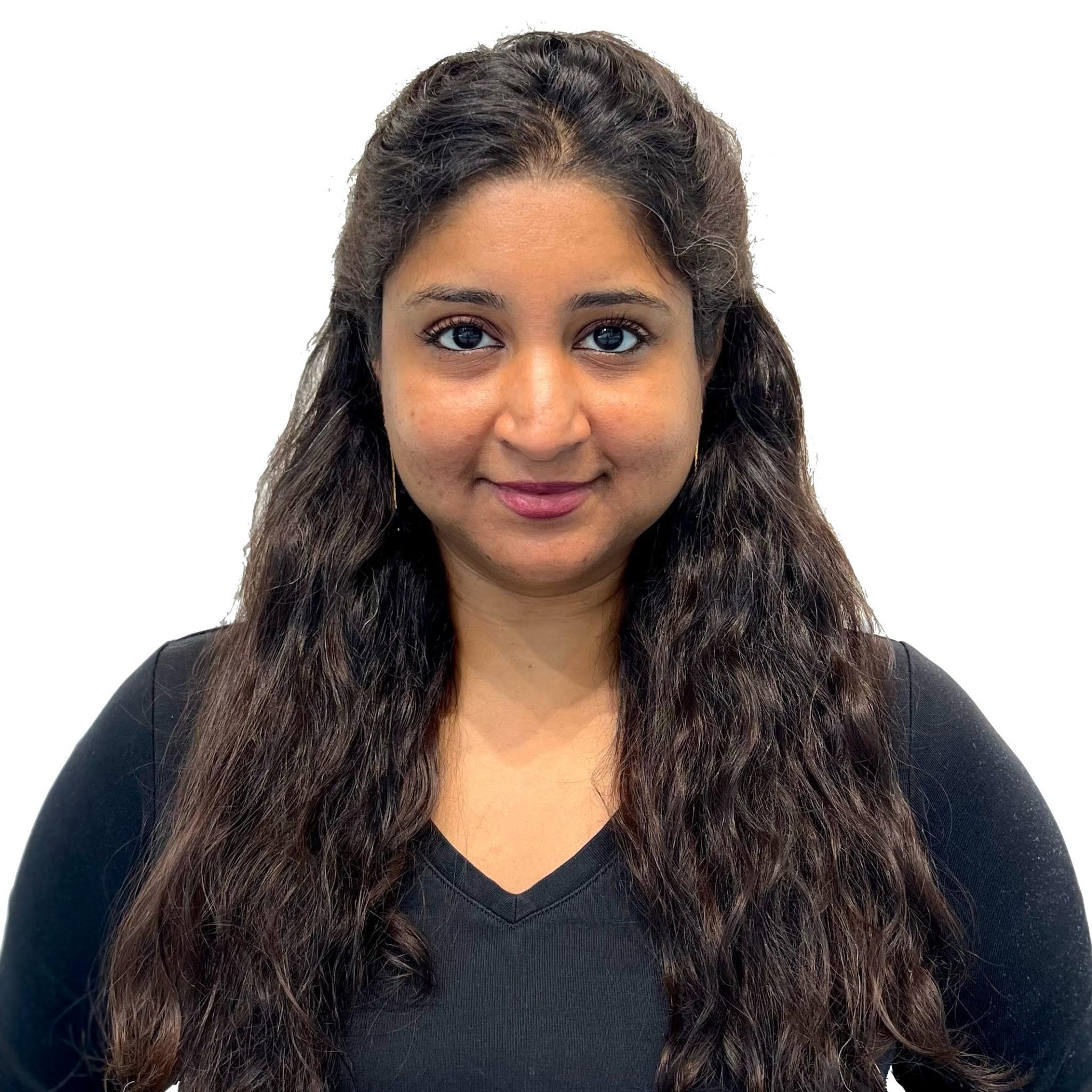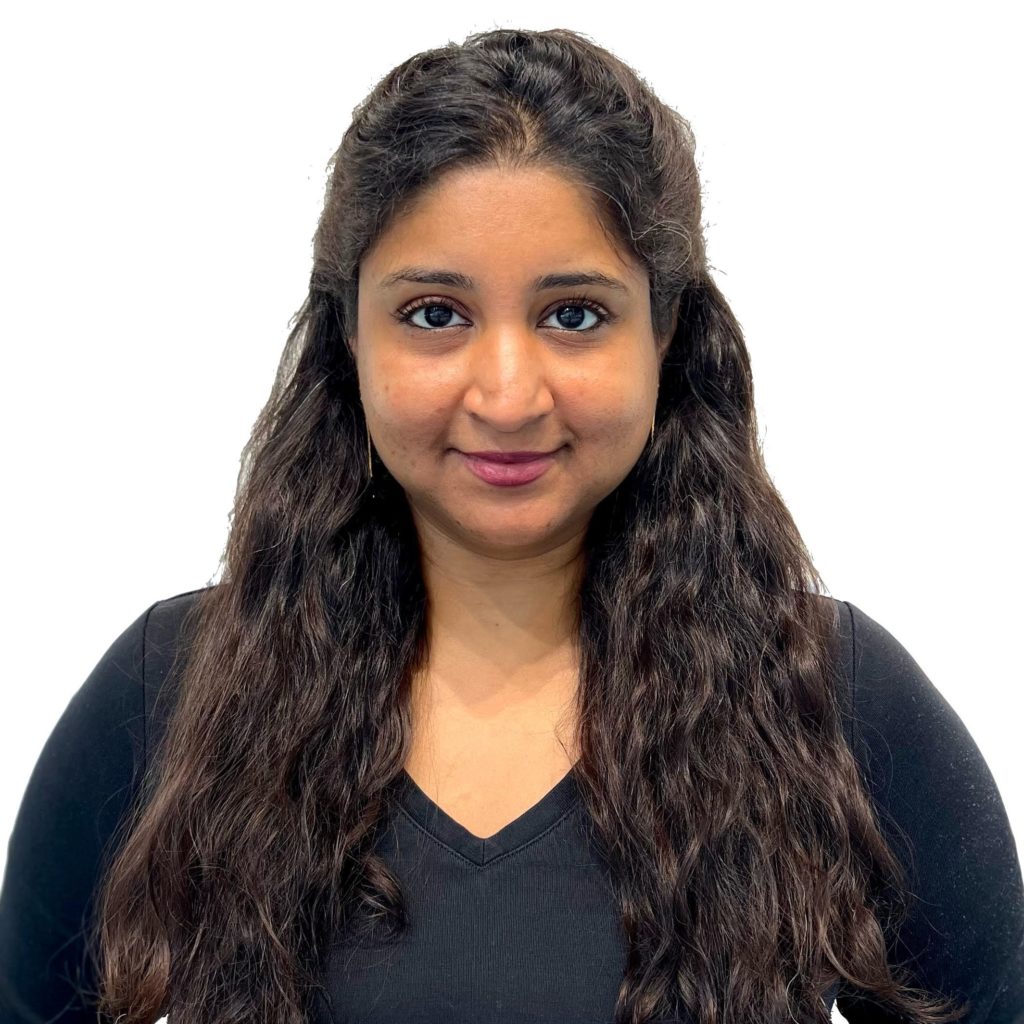 Tasneem Patla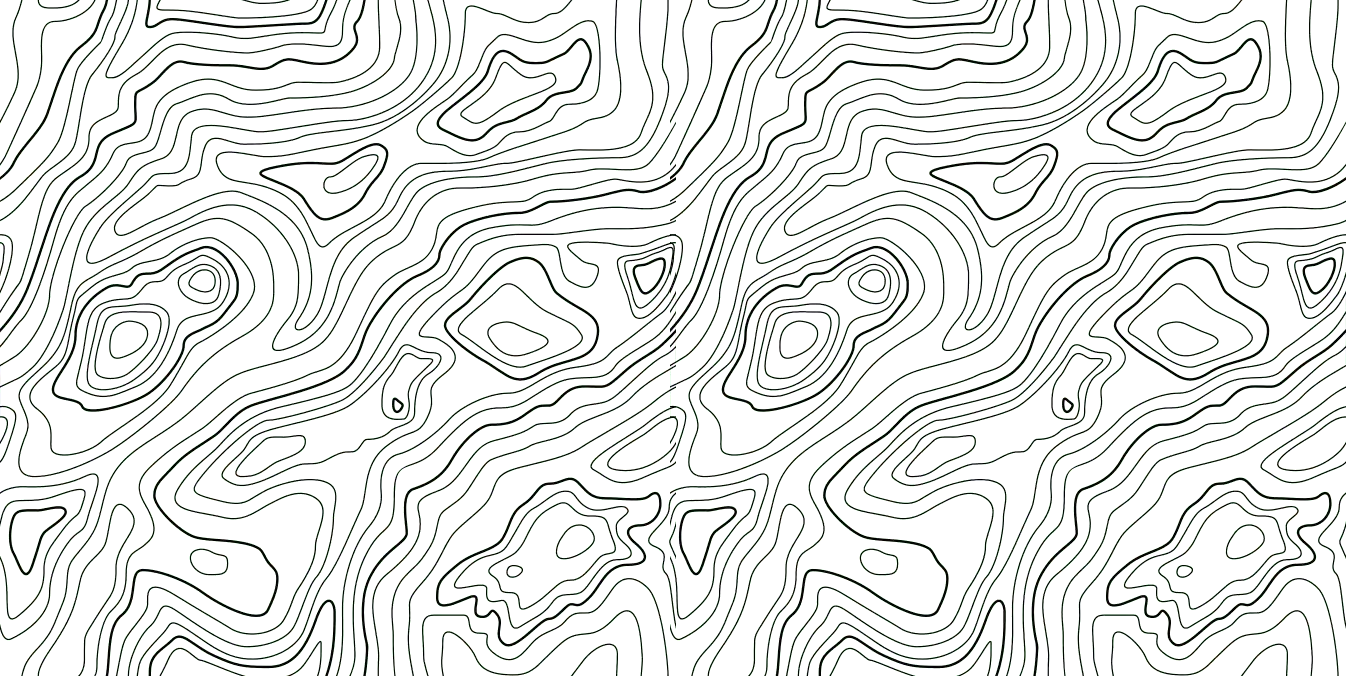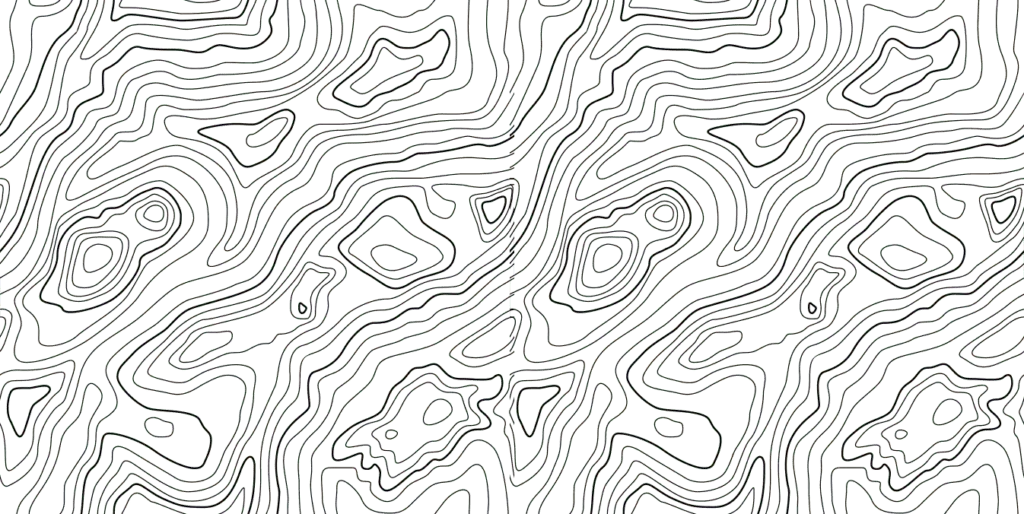 Physiotherapist
Therapeutic Taping Provider
Certified Medical Compression Stockings Provider
*NEW* Shockwave Therapy
Tasneem Patla received her Masters of Science degree in Physical Therapy from McMaster University. Previously, she attended University of Waterloo and graduated with a Bachelors (Honors) degree in Kinesiology. She has co-authored two research papers that are published in respected academic journals.
Tasneem is registered with the Canadian Physiotherapy Association and the College of Physiotherapists of Ontario. She has worked in a variety of clinical settings, including private clinics, geriatrics, fall prevention, cardiovascular and acute neurology. One of the primary treatment techniques that she regularly incorporates in her plan of care is the Mulligan's Mobilization with Movement concepts. She offers a fresh approach to physiotherapy by providing evidence based rehabilitation using research, in partnership with utmost client centered care and clinical knowledge.
She is certified in Peripheral & Spinal Therapeutic Taping by Advanced Physical Therapy Institute (APTEI) and SIGVARIS line of medical compression stockings.
Book Appointment
You don't have to be in pain. Get expert treatment recommendations for your injury or condition. Book a FREE phone consultation.
Call Us: (416) 977-7474