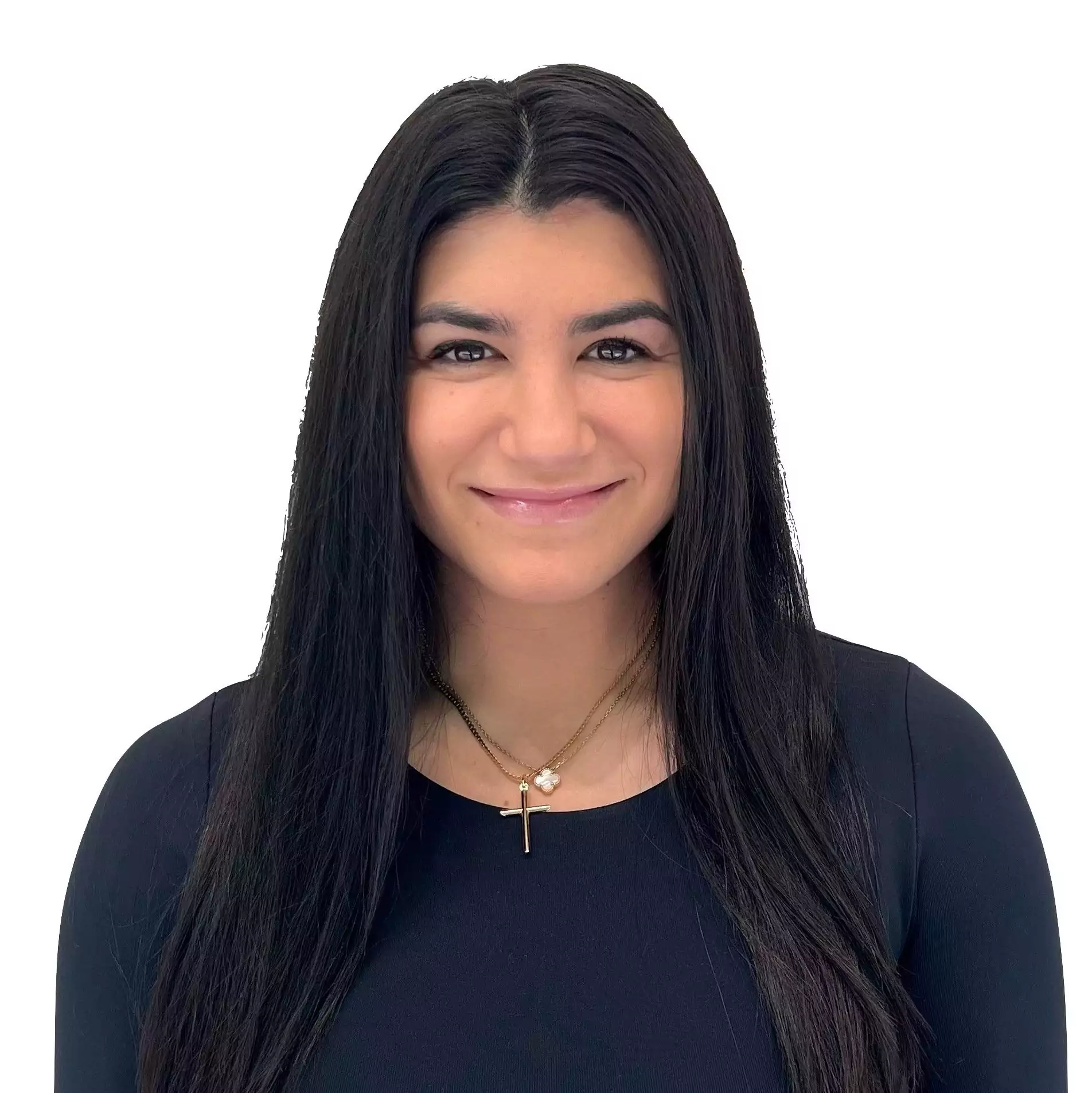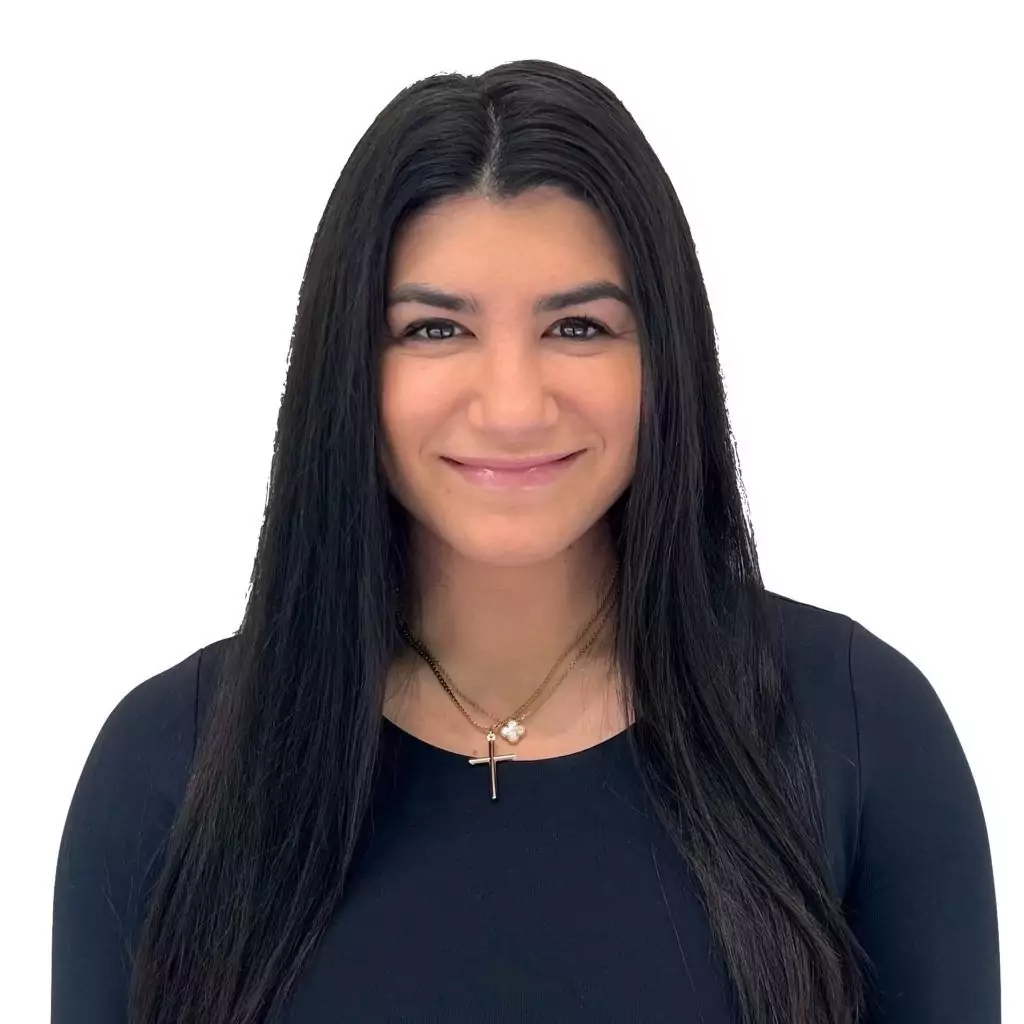 Dr. Kristyn Capizzano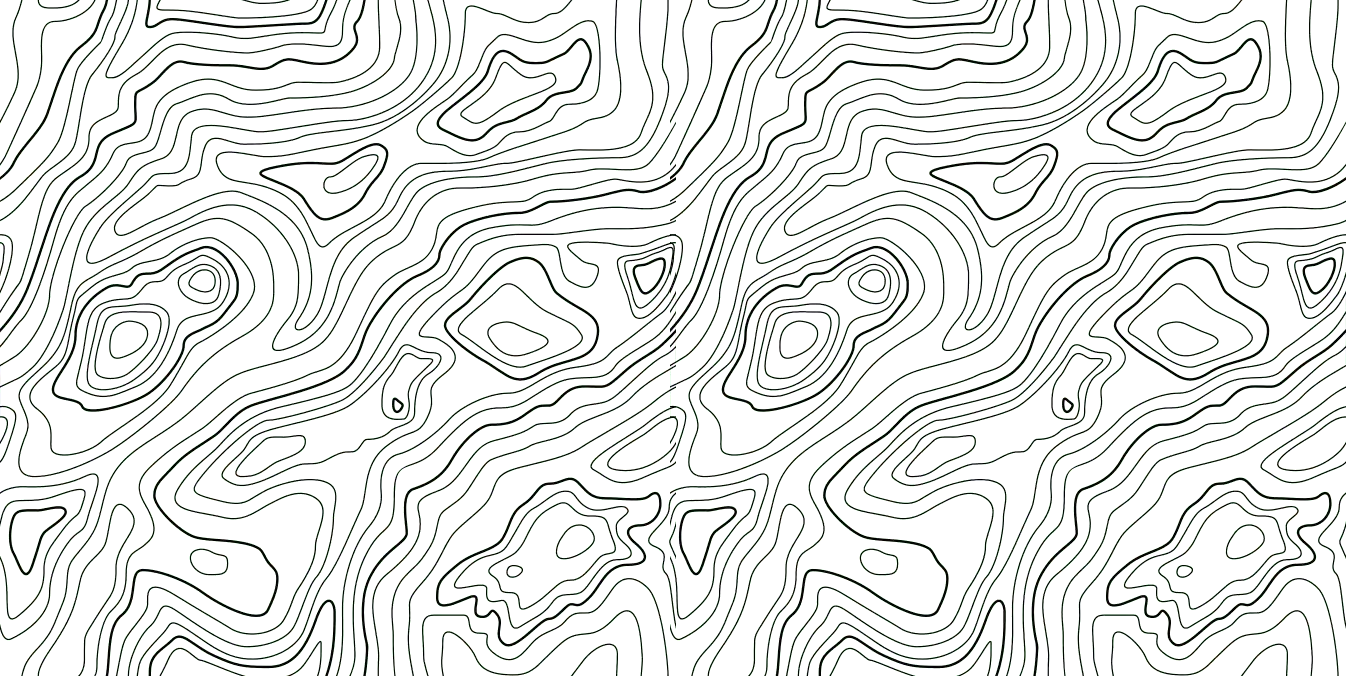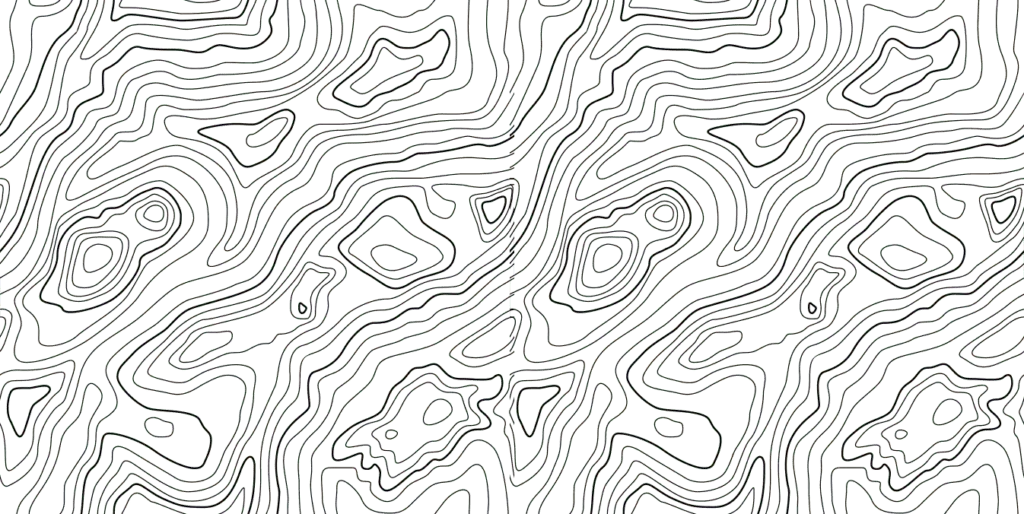 Doctor of Chiropractic
Muscle Release Therapist
Custom Orthotics
Medical Compression Stockings
*NEW* Shockwave Therapy
Dr. Capizzano graduated from Palmer College of Chiropractic West in San Jose, California, where she excelled in providing a variety of hands-on Chiropractic techniques and soft tissue therapies. Dr. Capizzano continues to be passionate about leading a healthy and active lifestyle and is committed to providing evidence-based chiropractic care in her practice.
Dr. Capizzano captained Team Canada U18 Women's hockey team and was a first-round pick in the 2017 Canadian Women's Hockey League Draft.
Dr. Capizzano is a registered member of the College of Chiropractors of Ontario (https://cco.on.ca)
Book Appointment
You don't have to be in pain. Get expert treatment recommendations for your injury or condition. Book a FREE phone consultation.
Call Us: (416) 977-7474