Helping You Feel Better For Over 16 years
Regain your health in the heart of downtown Toronto. Start your journey back to health with Emkiro.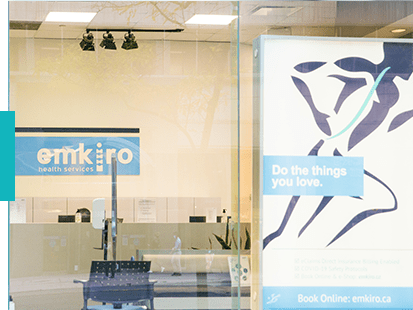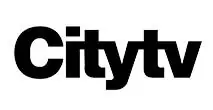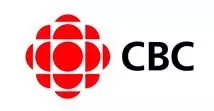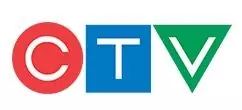 EM ● KEE ● RO
hybrid Japanese noun signifying one's journey back to optimal health; a crossroad in health and medical services.
Get To Know Our Team
Our Team
We Strive for Excellence
Emkiro provides Toronto working professionals and residents with leading medical and allied health professional services. Our team of dedicated healthcare professionals delivers the best possible service to ensure that you make a complete, speedy recovery.
With over 16 years of service, Emkiro's team of medical experts helped thousands of patients deal with pain and regain their health.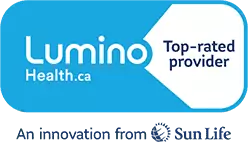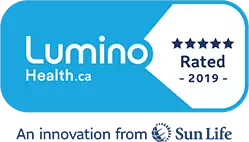 Great experience every time I go. Amazing and friendly staff. I have a busy schedule and my appointments always start on time. No waiting!
Glad for this clinic! I am new to Toronto and have been hustling to settle in. It was nice to find this place so close to home. The receptionist was very kind and helpful and the doctor too. Professional and warm atmosphere.
Location is great, right in the middle of downtown which allows for quick appointments during lunch time – very helpful in terms of invoicing / scheduling, email or phone reminders a day before the appointment is great. Staff is professional and friendly as well! Listens to your problems and design treatment plans accordingly!
Emkiro is the Ritz's Carlton of healthcare clinics! The level of customer service at every touch point is outstanding. The women at the front desk are best in class. Personable, attentive and welcoming to say the least. From the ladies in the front to the doctors in the back, this place is a gem.
Amazing clinic, during my first visit, they took time to understand my insurance plan to provide me the best services. All their staffs and doctors are really competent and professional, very flexible in their schedules, definitely recommend!
The team at Emkiro is fabulous, from the front desk to office management and especially the range of excellent practitioners who take a holistic approach with their patients: my go-to healthcare provider!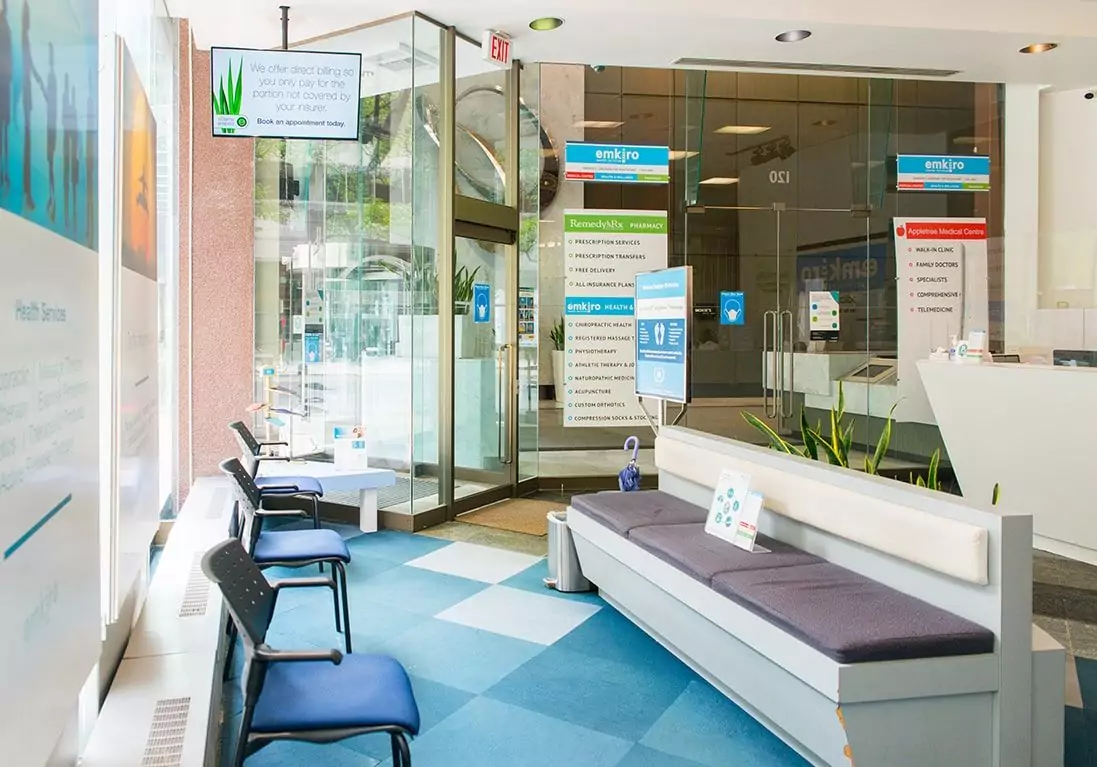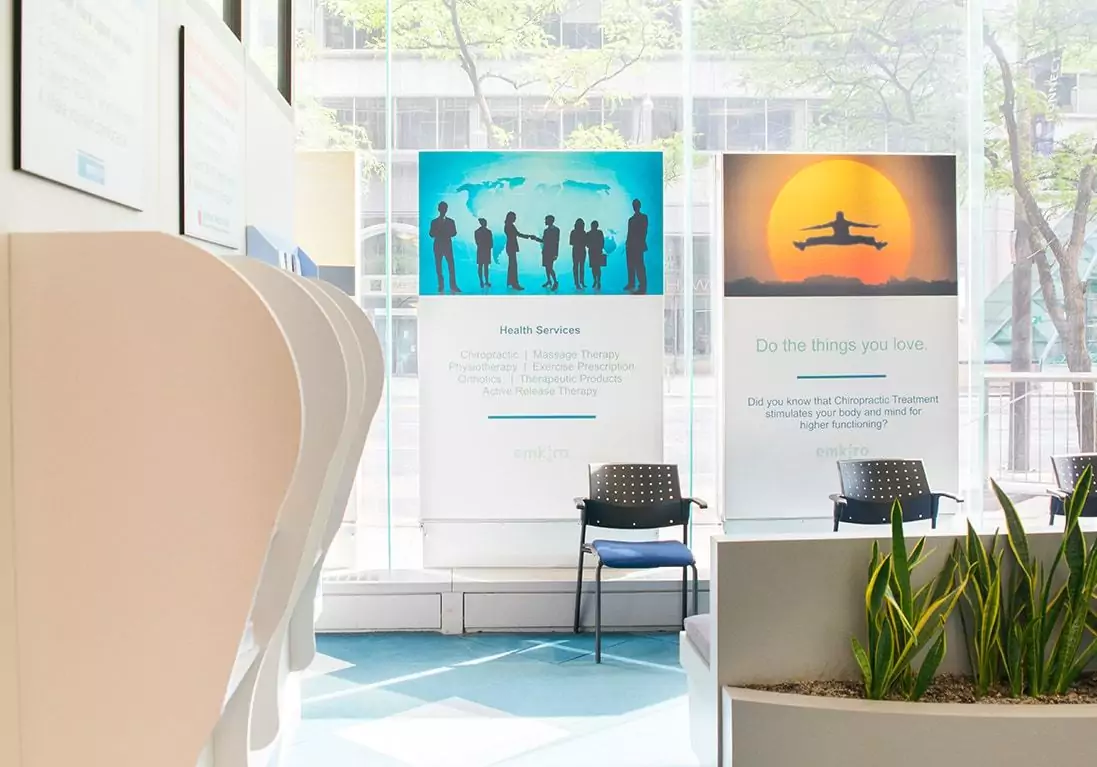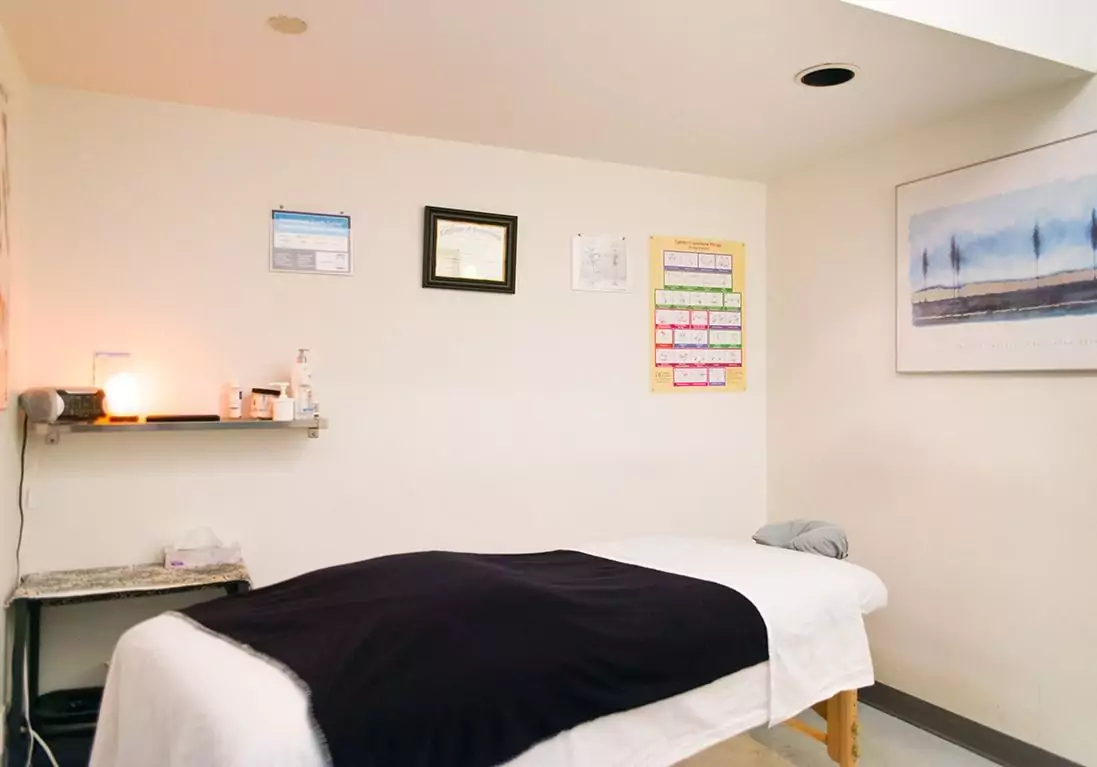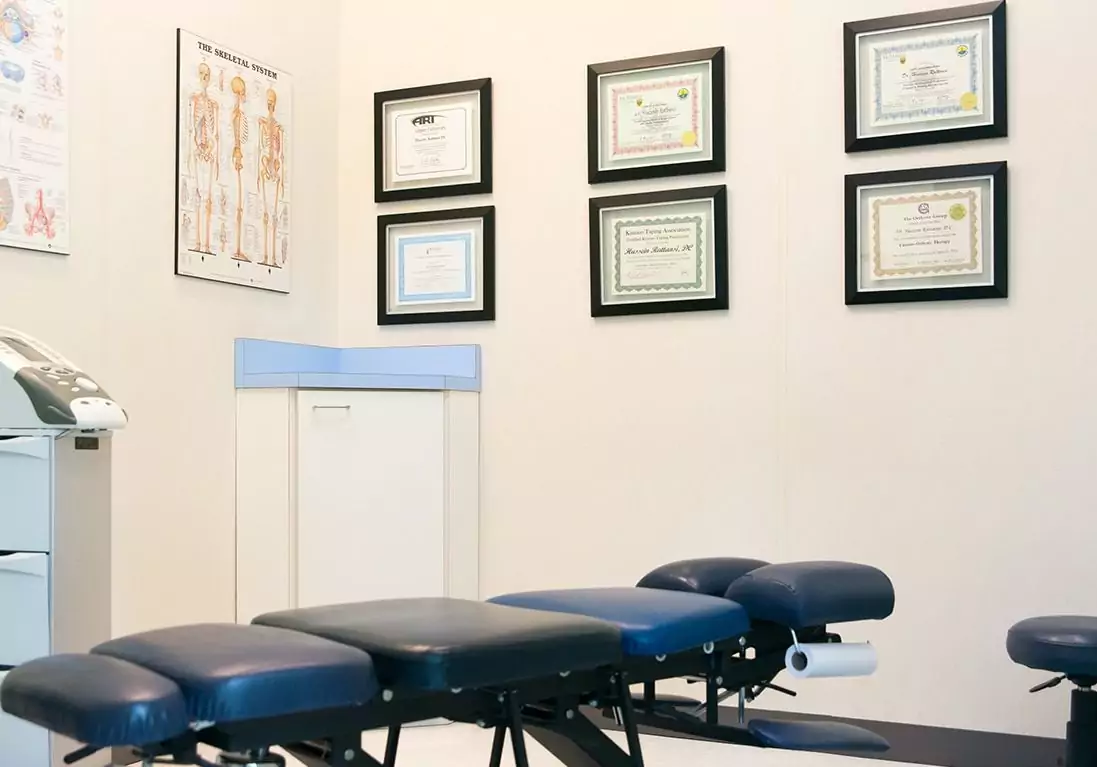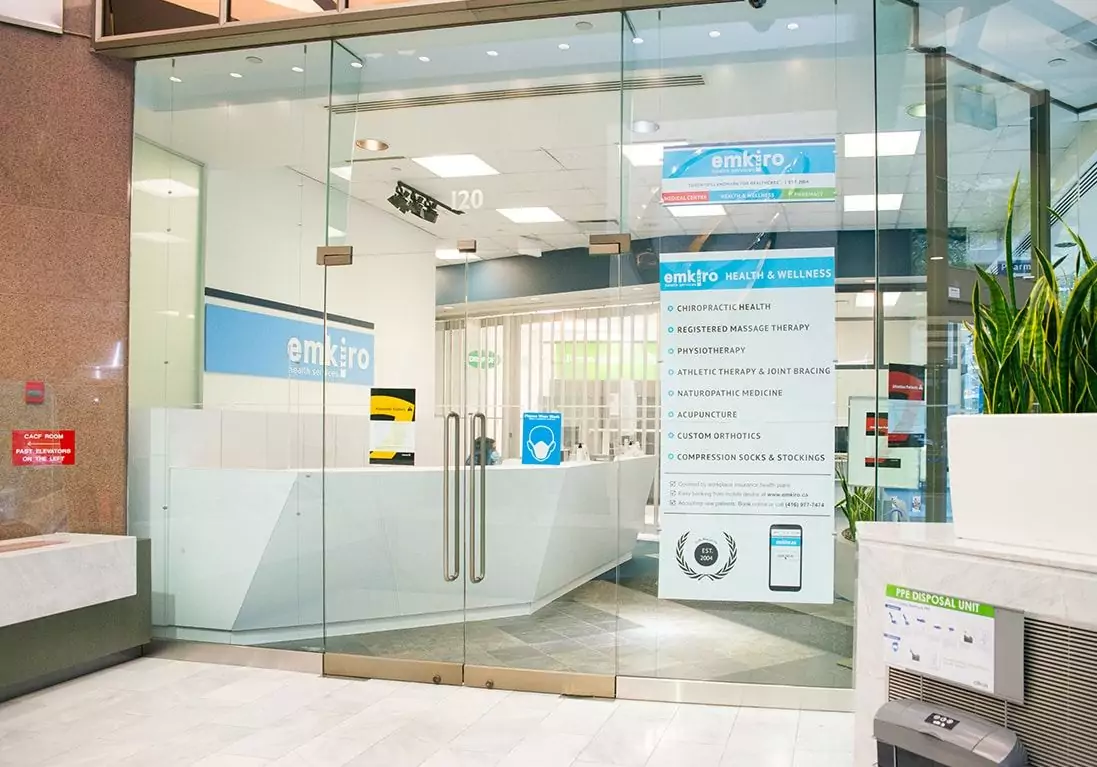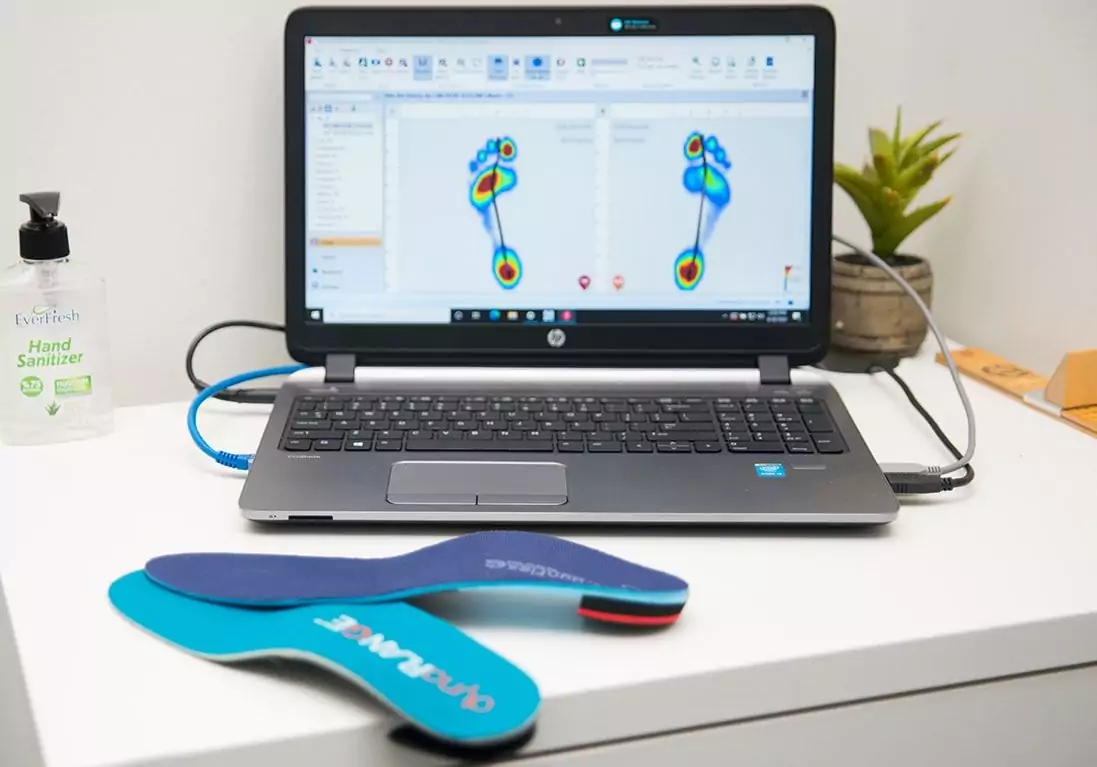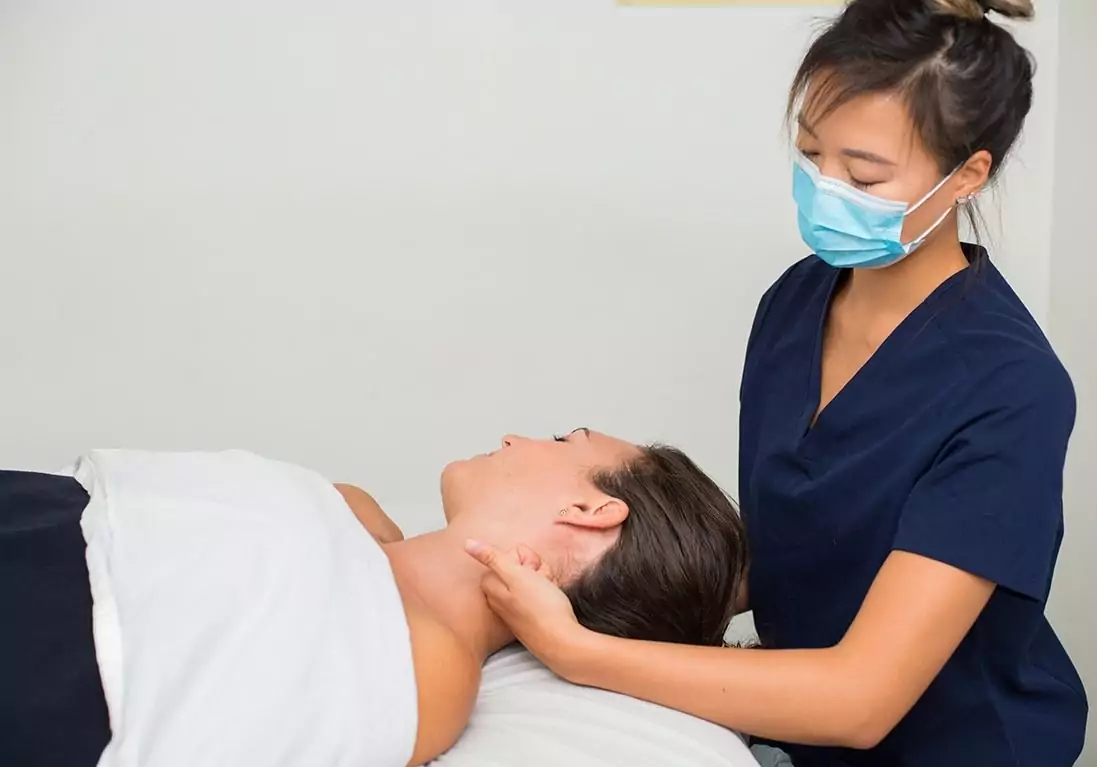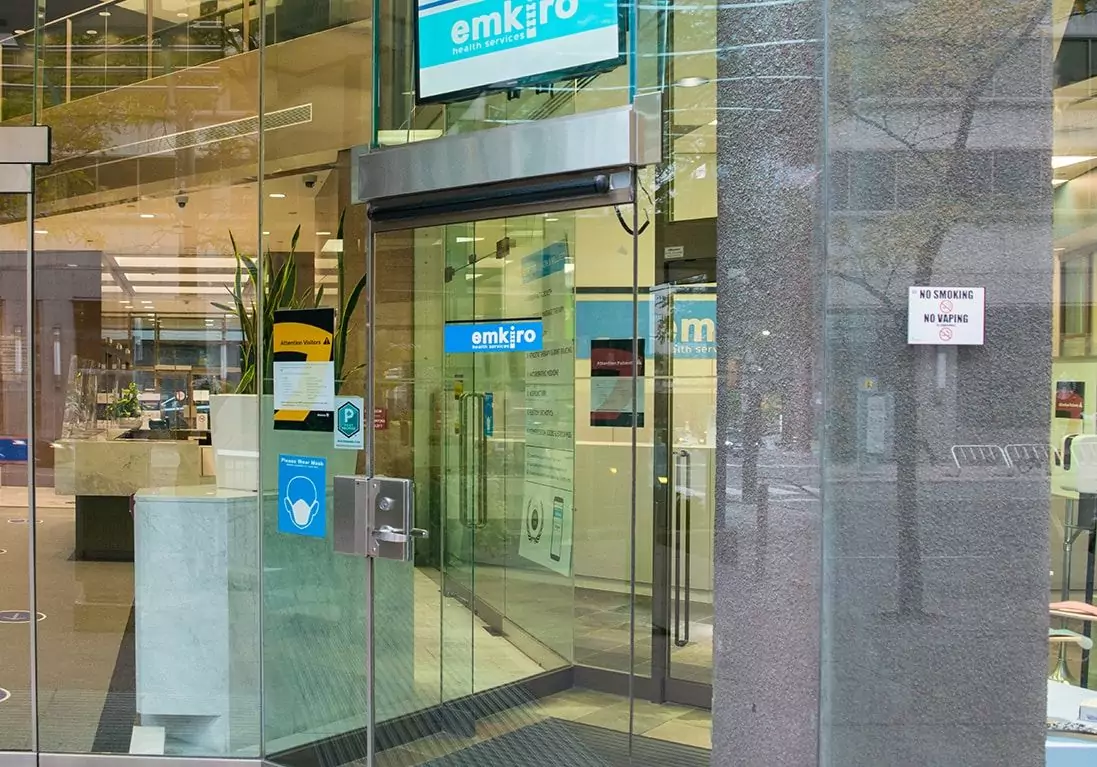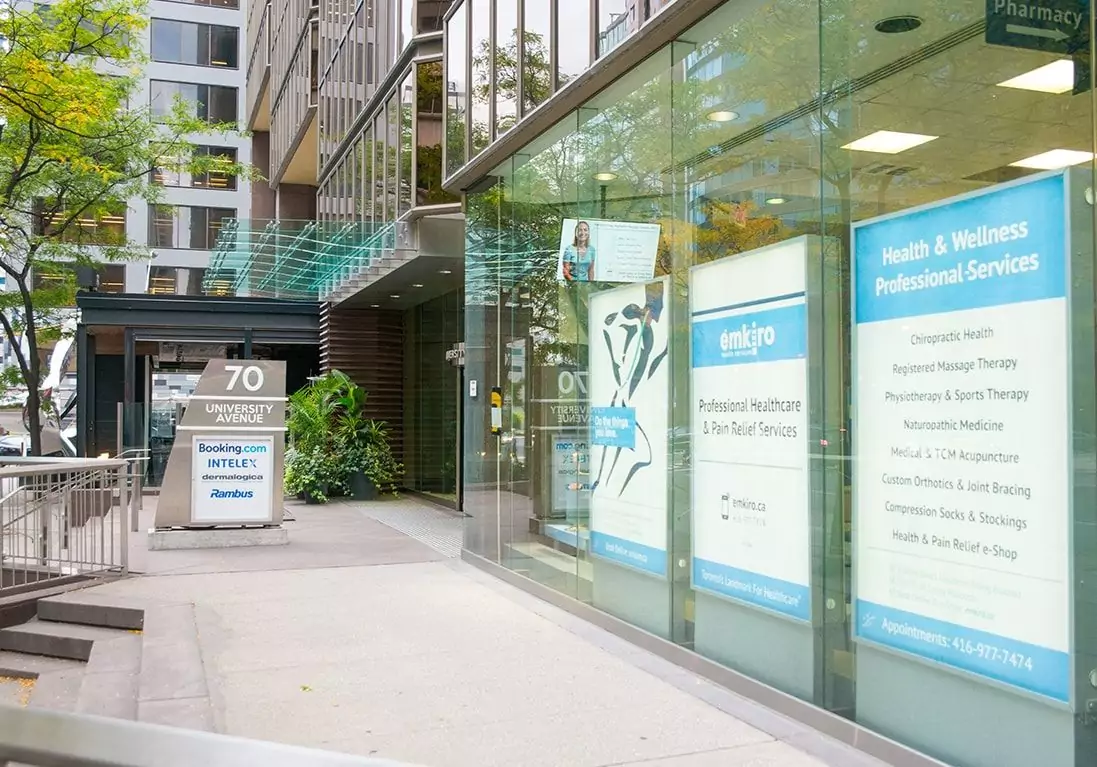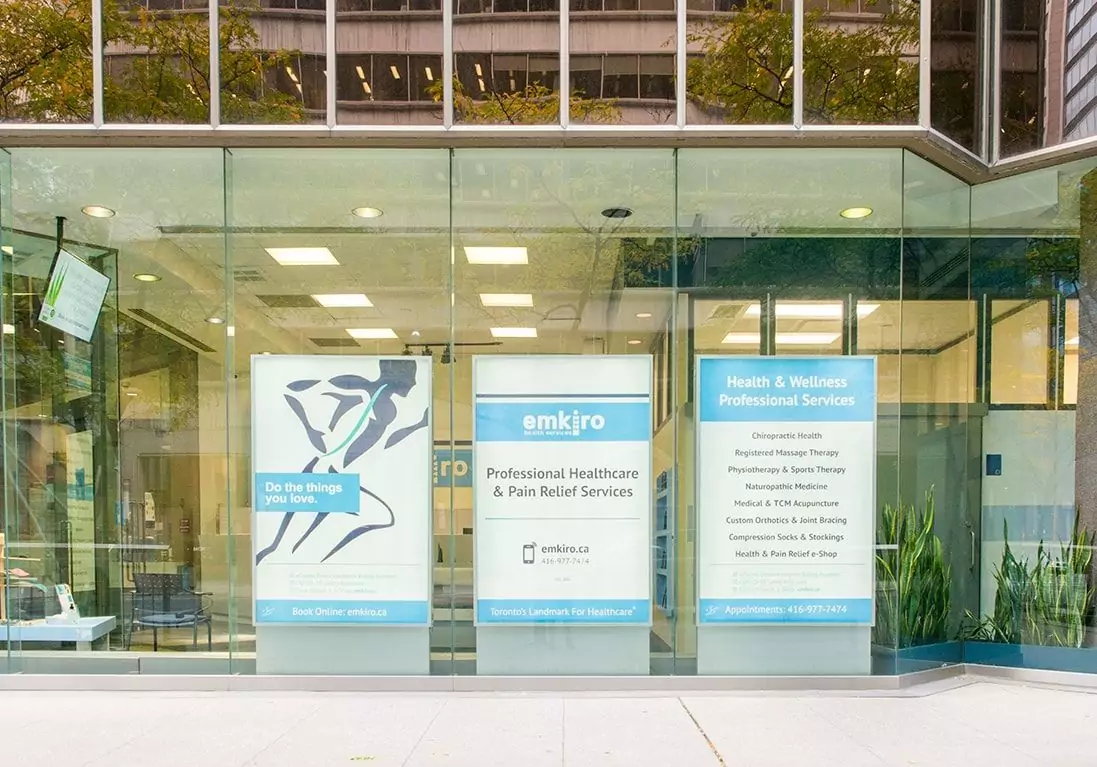 Direct Billing, So You Pay Less
We bill your insurance provider directly, for less out-of-pocket expenses.
Direct Billing
Specializations
Emkiro's health care team can help you recover from a wide variety of acute and chronic conditions. We specialize in
Lower back pain

Neck and shoulder pain

Osteoarthritis

Sprains and strains

Peripheral nerve entrapments

Headaches

Sciatica

Hip pain

Tendonitis

Muscular imbalances

Repetitive stress injuries

Sports injuries

Herniated discs

Chronic pain

Knee pain and patellofemoral conditions

Tennis and golfer's elbow

Numbness and tingling

Ankle and foot pain

Plantar fasciitis

Carpal tunnel syndrome