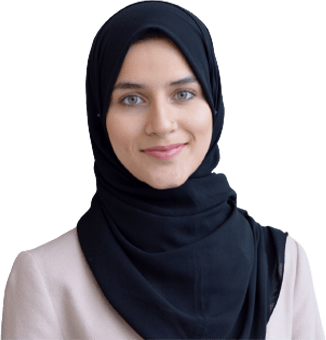 Maria Fatima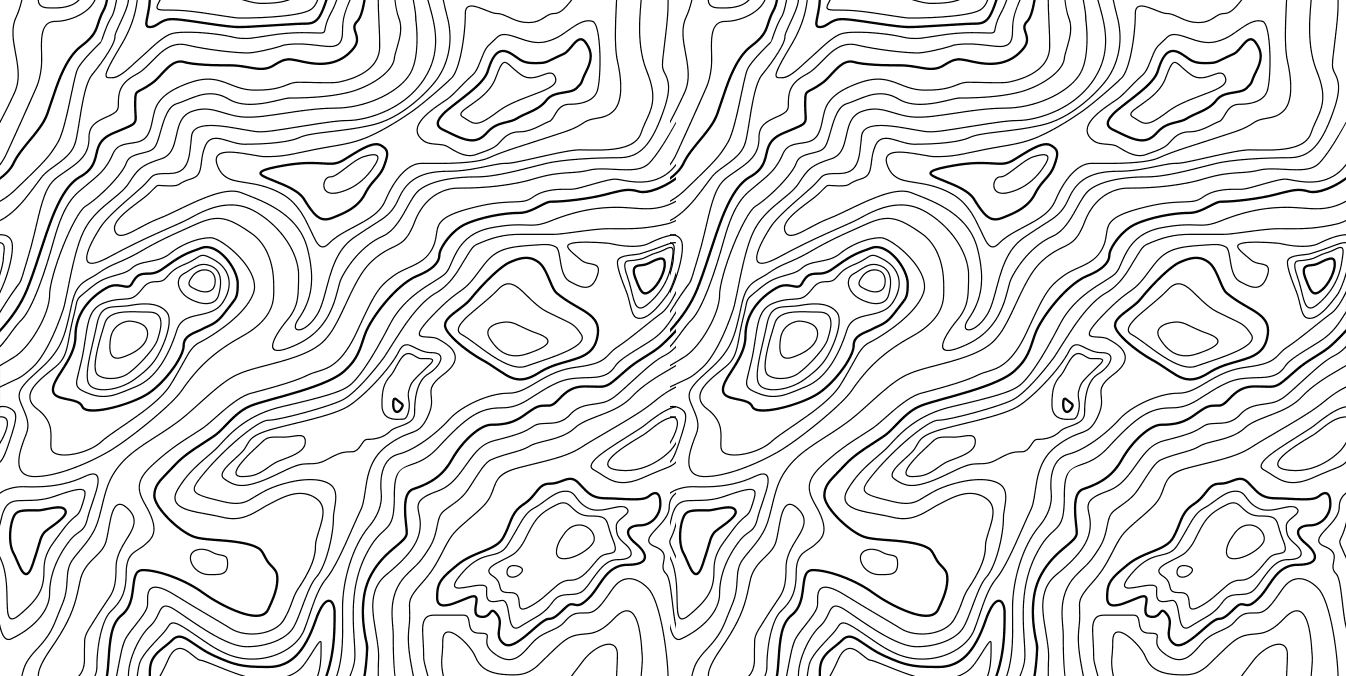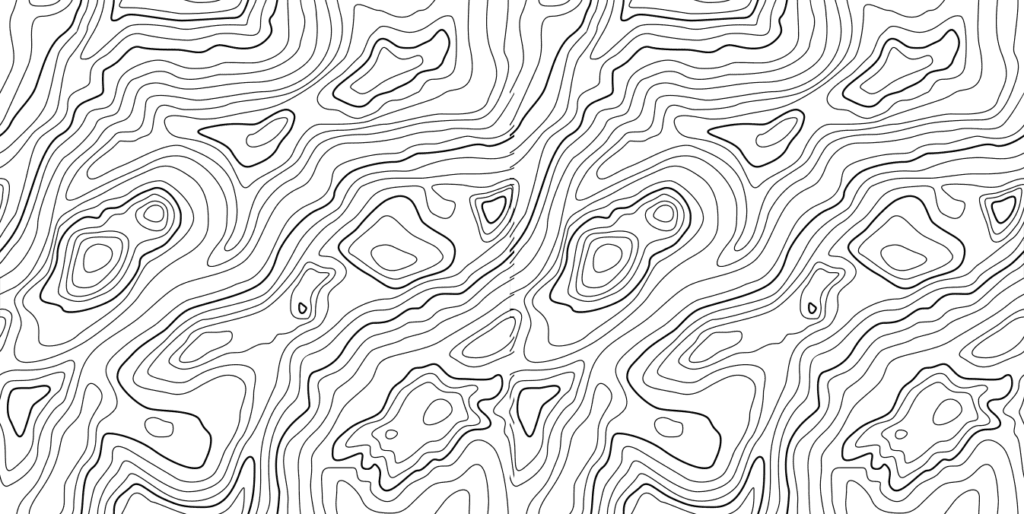 Registered Dietitian
(Currently on maternity leave. Please book with Vanessa Hurley, RD)
Maria graduated with a Master of Science degree in Food and Nutrition from Brescia University College and is registered with the College of Dietitians of Ontario.
During her dietetic internship, Maria worked closely with patients at Credit Valley Hospital and the North Peel Family Health Team, where she applied principles of medical nutrition therapy to provide care. Maria is also experienced in providing virtual and in-person nutrition education for a range of health conditions.
While training during the pandemic instilled in her qualities of resiliency and persistence, Maria also learnt the value of providing compassionate care to patients. She believes a dietitian's role does not simply constitute prescribing standardized diet prescriptions, but rather working with patients in a collaborative relationship to formulate the most appropriate plan tailored to their unique needs. According to her, the best nutrition care plan is one that is sustainable, promotes quality of life, strengthens a patient's relationship with food, and accounts for the patient's medical and social backgrounds and their personal and religious beliefs.
As the nutrition field is constantly changing, Maria aspires to practice continuous learning to expand her skill-set and provide her patients with the most up-to-date, relevant, and research-based nutrition advice.
Book Appointment
You don't have to be in pain. Get expert treatment recommendations for your injury or condition. Book a FREE phone consultation.
Call Us: (416) 977-7474