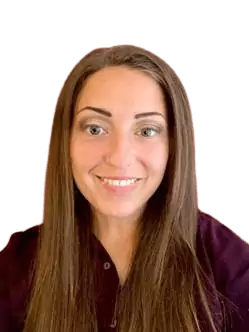 Kathryn Kovacevich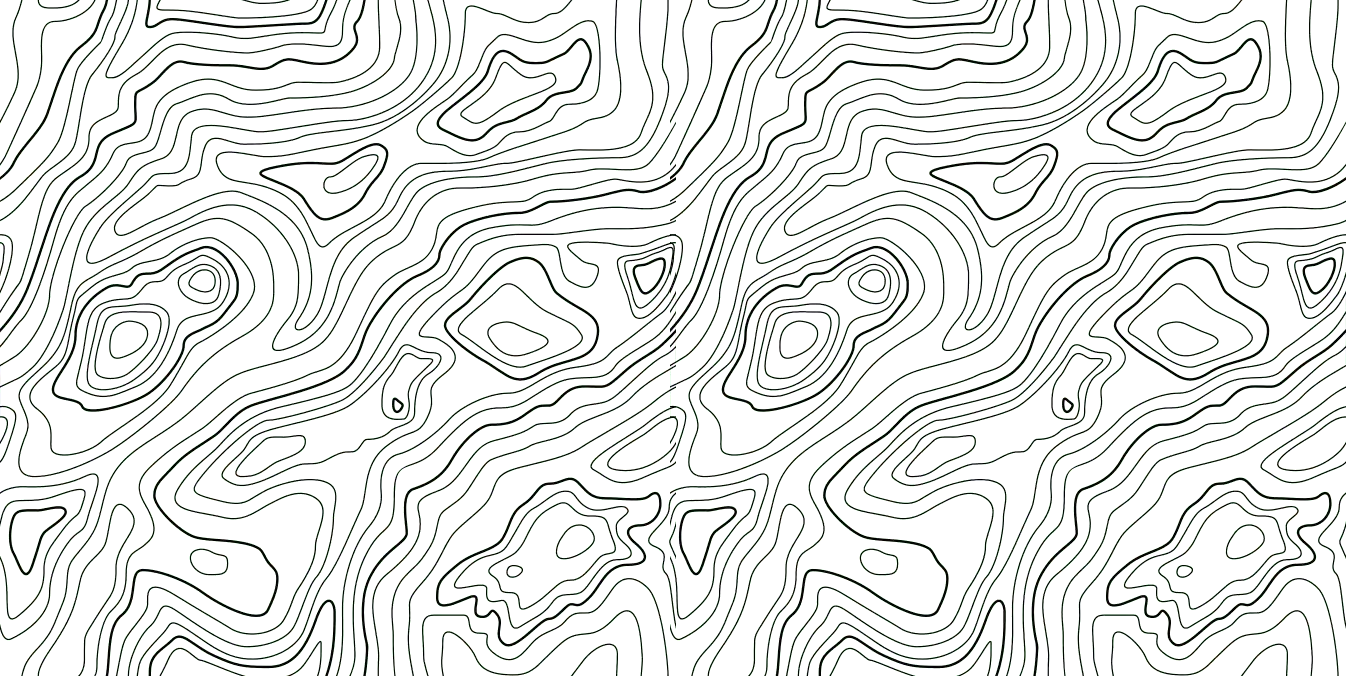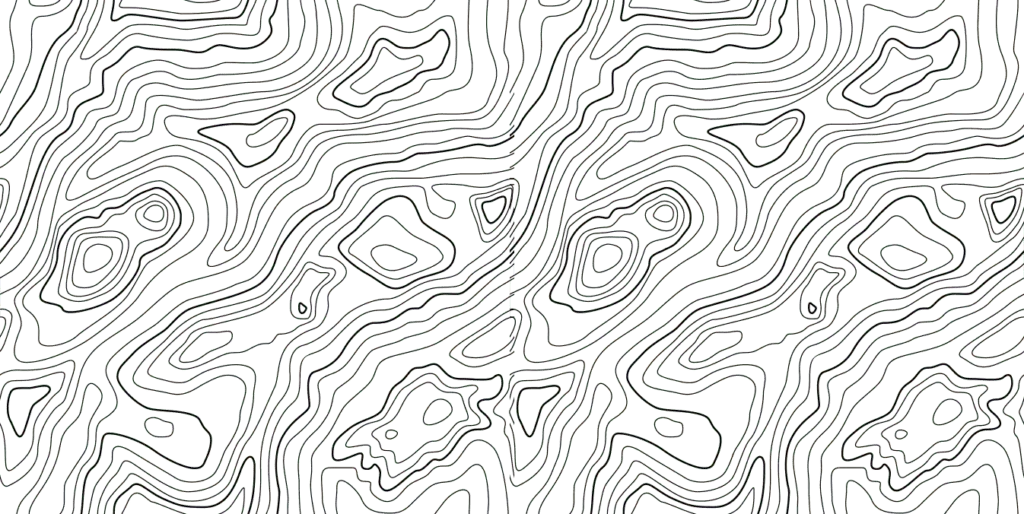 Registered Psychotherapist
Do you overthink? Do you encounter the same experience in your head repetitively, as if the cycle will benefit you in some way? Are you a people-pleaser and are scared of disappointing others? Perhaps you are so hard on yourself that it is difficult to overcome even minor mistakes. You often experience self-doubt yet desire to believe in yourself. Lets talk. It isn't easy seeking out support, but you did it. Everyone at some point in life experiences difficulty and hardship.
My goal is to support you to discover yourself. My approach is sincere, compassionate and collaborative. I provide psychotherapy services to individuals encountering: depression, anxiety, anger, post-trauma, relationship difficulties, religious/spiritual conflict, life-transitions, low self-esteem, poor boundary setting, overthinking, and sport counselling for athletes.
My passion is supporting individuals to find their own authenticity. Exploring how to connect the feeling & thoughts to associated behaviours and choices. This includes facing the hurt, disappointment, fear, and sadness to navigate a new way of living a healthy life. While it can be challenging, this process will allow you to become more aligned with yourself and therefore will help you to make choices more fitting to who you are.
I completed my B.A in Psychology at Brock University and my M.A in Psychotherapy and Spiritual Care at Wilfrid Laurier University. I am a registered psychotherapist with the CRPO.
Book Appointment
You don't have to be in pain. Get expert treatment recommendations for your injury or condition. Book a FREE phone consultation.
Call Us: (416) 977-7474