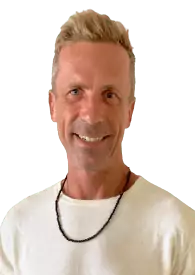 Jonathan Van Viegen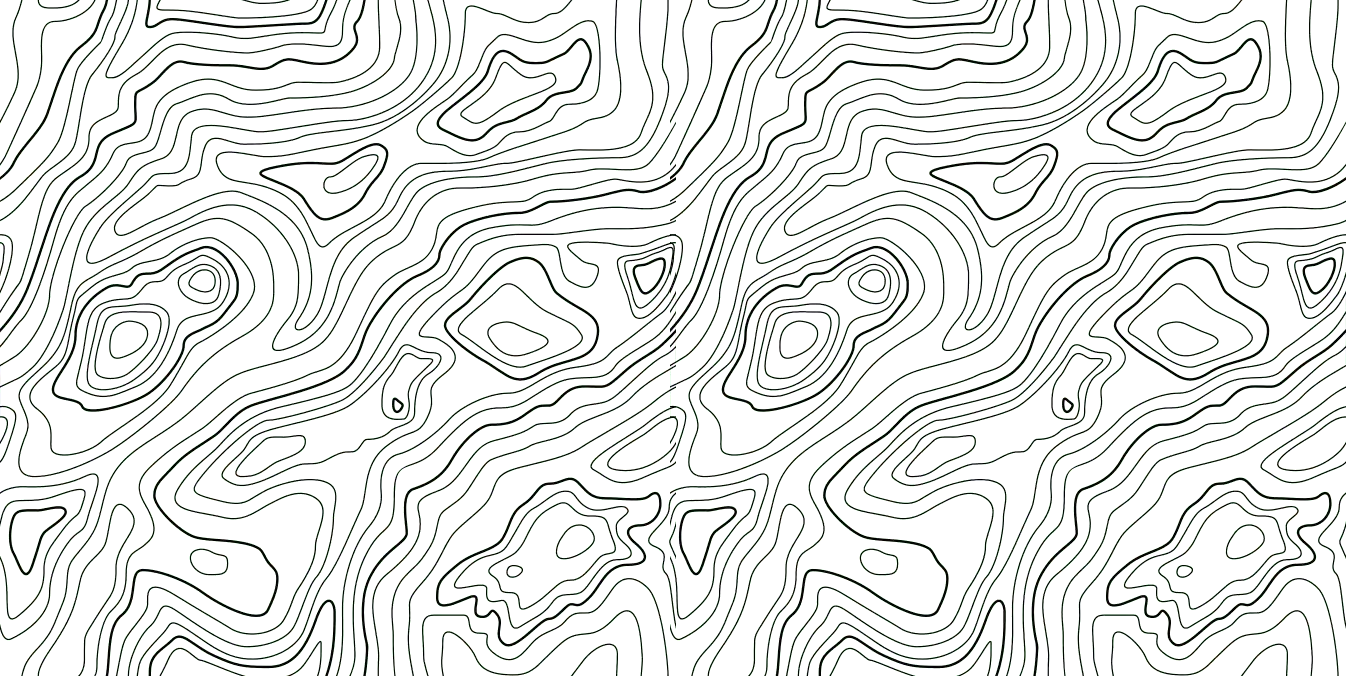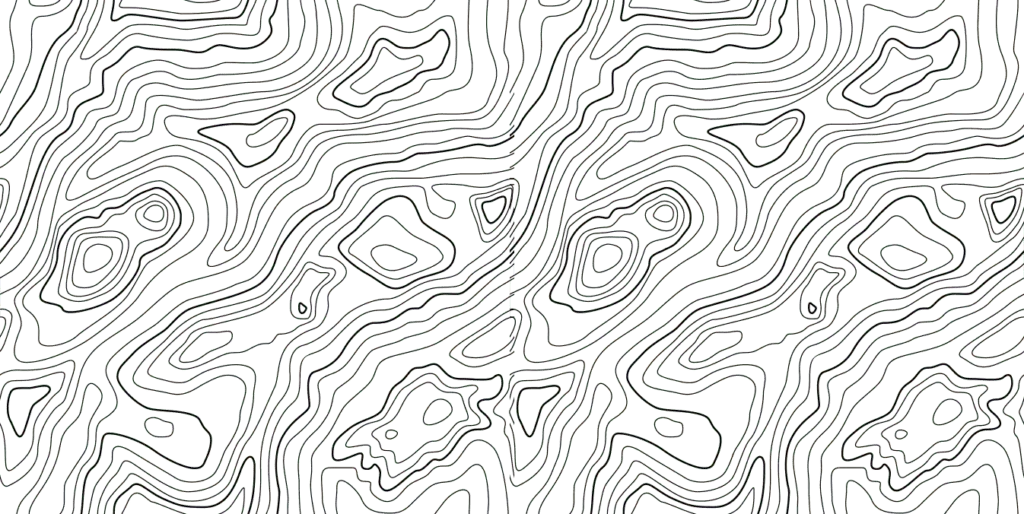 Registered Psychotherapist (Qualifying)
Are you struggling with negative thought patterns, self-sabotage, or difficult relationship dynamics? As a highly experienced therapist and strategist, Jonathan Van Viegen has dedicated his career to helping adults, couples, and families overcome these challenges and achieve lasting improvements in their lives.
Using a solution-focused approach to therapy, Jonathan empower his clients to tap into their internal strengths and natural abilities, unleashing their full potential and achieving their deepest goals and desires. By implementing simple but highly effective strategies tailored to each client's unique needs, Jonathan is able to create swift and meaningful change that lasts.
As a specialist in relationships, Jonathan has a particular passion for working with couples, families, and adults to build stronger, more fulfilling bonds and to advocate for their innermost needs and desires. Through his compassionate, non-judgmental approach, he creates a space where his clients can feel seen, heard, and supported as they navigate life's most challenging situations.
Experience the power of positive, goal-oriented therapy today. Let Jonathan Van Viegen help you unlock your full potential and achieve true happiness and fulfillment in your life.
You don't have to be in pain. Get expert treatment recommendations for your injury or condition. Book a FREE phone consultation.
Call Us: (416) 977-7474