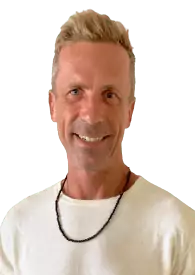 Jonathan Van Viegen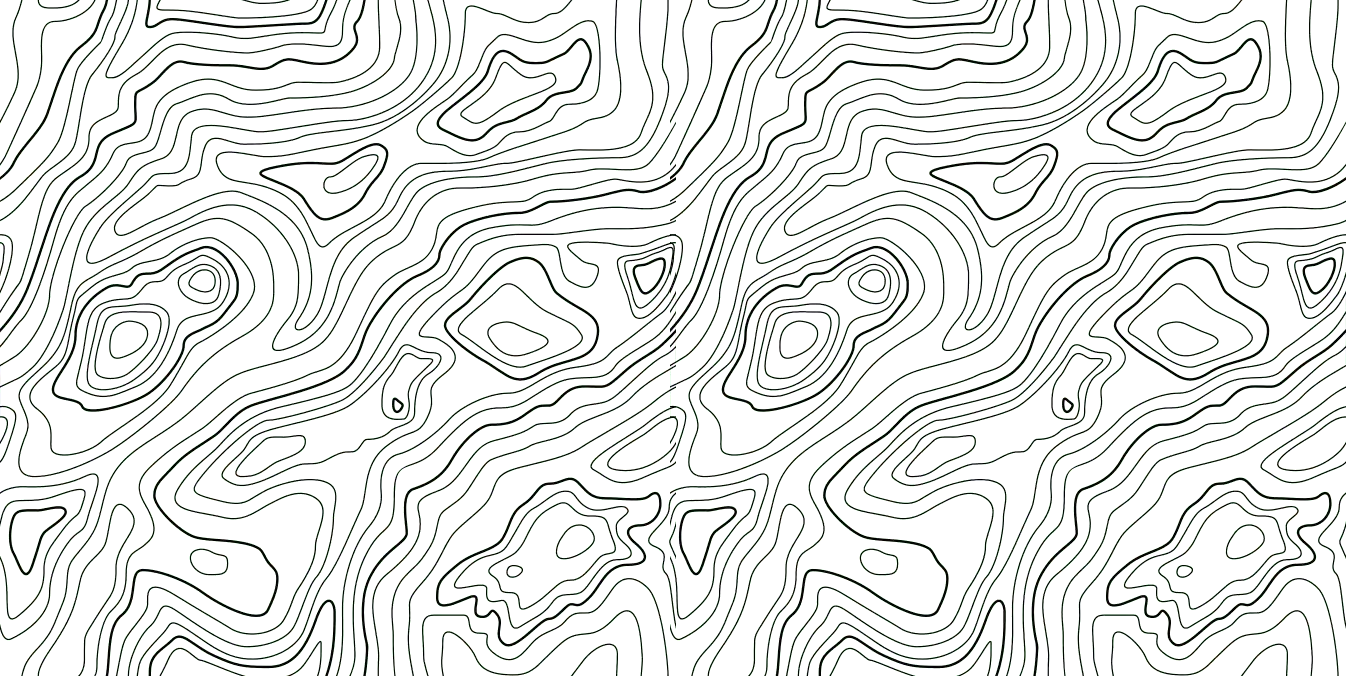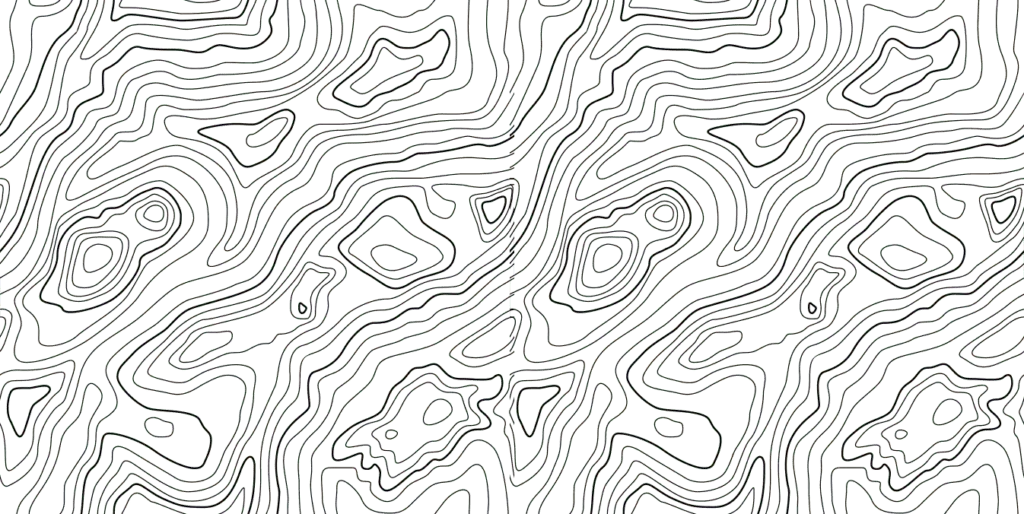 Registered Psychotherapist (Qualifying)
Hey there! I'm Jonathan Van Viegen, a master of unlocking the human potential. Armed with a Masters of Arts in Marriage and Family Therapy and eight years of relentless dedication, I'm your go-to therapist for breaking through life's toughest challenges.
My Approach: I don't waste time. I specialize in Solution-Focused Brief Therapy, the turbo-charged therapy that hands you the tools you need right now to kick those problems to the curb.
My Specializations: Feeling the weight of anxiety, panic, or depression? Or is your relationship on the rocks? I'm your rescue ranger.
My Philosophy: I live and breathe empowerment. My mission is simple: Unleash your hidden strengths, shatter your limits, and chase your wildest dreams with a vengeance.
Client-Centered Focus: I won't give you a one-size-fits-all solution. Together, we'll bulldoze obstacles and clear the path to your dream life, free from the shackles of fear.
Compassion and Empathy: I'm not just a therapist; I'm your ally in this battle. I create a safe, no-judgment zone where you can open up, be yourself, and conquer your challenges.
Success Stories: It's not magic; it's transformation. In as little as 1-2 weeks, my clients experience a 180-degree shift, and it usually takes just 4 to 8 sessions to finish the job.
Personal Touch: I'm not your run-of-the-mill therapist. I'm a concierge for your mind. I offer direct access tailored to your schedule because your success is my obsession. Reach out today and let's rewrite your story.
Book Appointment
You don't have to be in pain. Get expert treatment recommendations for your injury or condition. Book a FREE phone consultation.
Call Us: (416) 977-7474