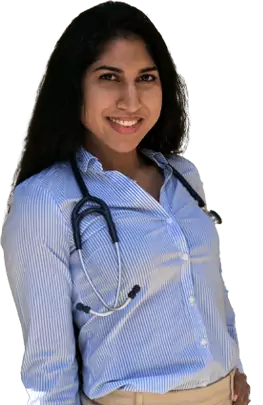 Dr. Tehsina Jaffer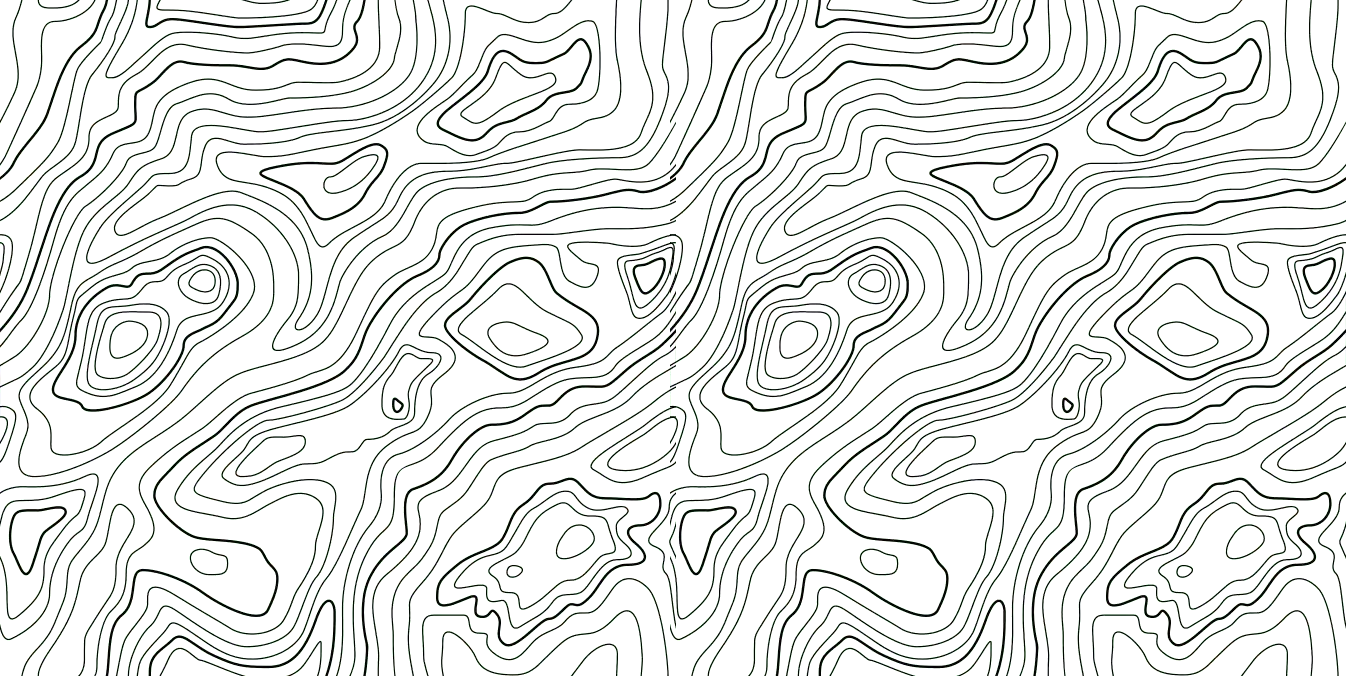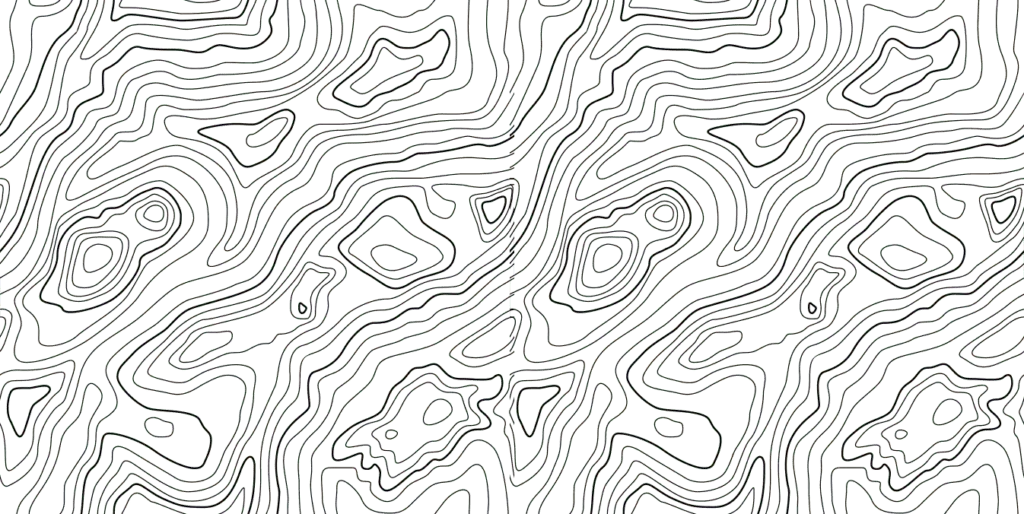 Dr. Tehsina Jaffer, ND is a board-certified and licensed naturopathic doctor in Ontario. She has a general practice, with special interests in nutritional counselling, adjunctive cancer care, cardiovascular health, blood sugar and weight management, gastrointestinal conditions, hormonal health, sports medicine, pain management, chronic fatigue syndrome, and fibromyalgia.
Tehsina attended York University where she obtained her bachelor's degree in psychology. She then completed her certified holistic nutrition practitioner designation at the Institute of Holistic Nutrition. Following this, she completed her doctorate in naturopathic medicine at the Canadian College of Naturopathic Medicine. During her final clinical year, she saw patients at the Robert Schad Naturopathic Clinic, the Integrative Cancer Centre within the Robert Schad Naturopathic Clinic, and Sherbourne Health.
She is a professional member of the Ontario Association of Naturopathic Doctors (OAND) and the Canadian Association of Naturopathic Doctors (CAND).
Tehsina believes healing should be holistic and geared towards optimizing nutrition, physical activity, mental awareness, and body restoration. She is passionate about understanding her patients through integrative evaluations, which combine both naturopathic and allopathic medical perspectives. Tehsina believes healthcare should be practical, sustainable, and evidence-based.
When not at work, Tehsina enjoys spending time with her fiancé, two cats, family and friends. She loves to exercise, cook healthy meals, and enjoy time outside, especially in the sun.
Book Appointment
You don't have to be in pain. Get expert treatment recommendations for your injury or condition. Book a FREE phone consultation.
Call Us: (416) 977-7474