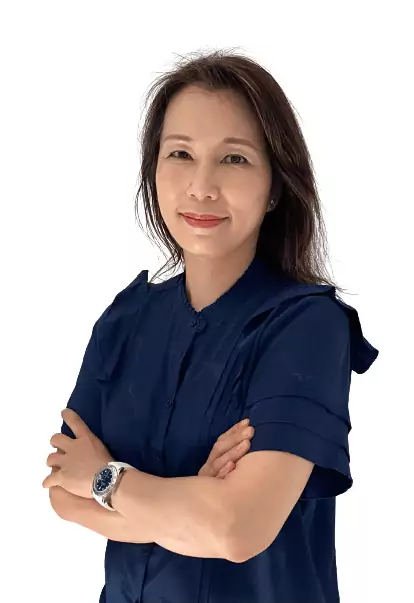 Adeline Wong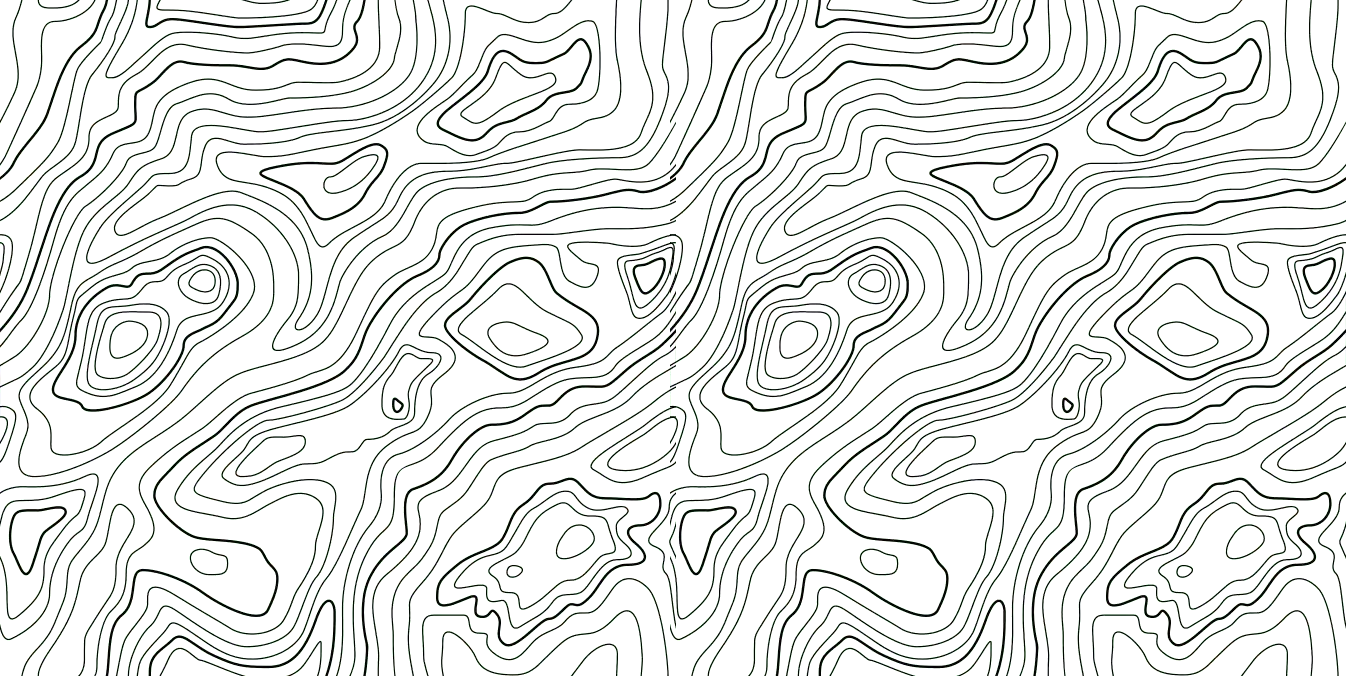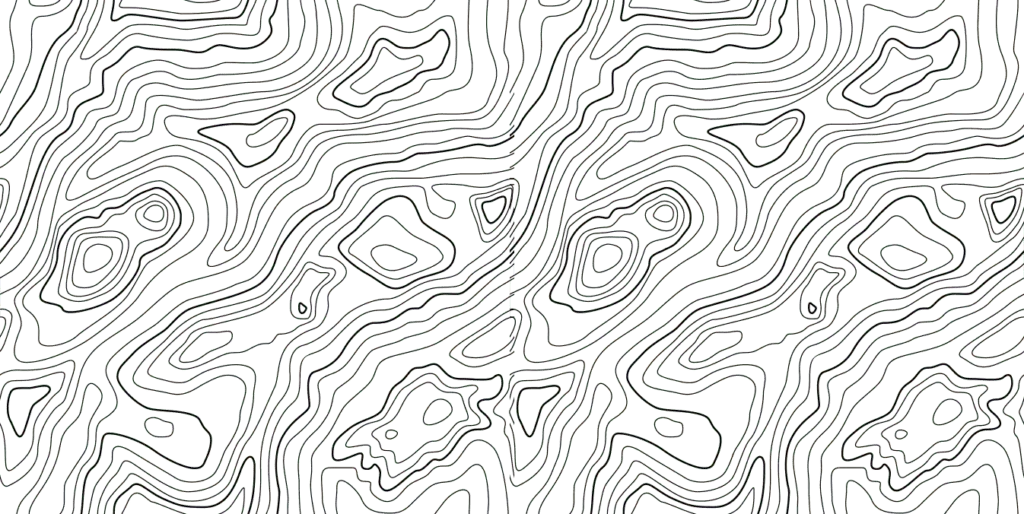 Registered Psychotherapist
Having lived in Asia and now in Canada has blessed Adeline with an acute ability to appreciate multicultural differences and understand diverse issues to help people in their paths to emotional healing.
Adeline approaches each person with kindness and an open-mind. She is especially empathic to the fragile state of those who have traumatic experiences, and suicidal and self-harm ideation. She is working with people with depression, anxiety, stress, self-esteem, anger, and other life challenges, and many have 'graduated' from treatment.
Adeline graduated from Yorkville University with a Masters of Arts in Counselling Psychology. She is a Registered Therapist and Certified Clinical Trauma Professional. She is also a member of both the Ontario Society of Registered Psychotherapists (OSRP) and the College of Registered Psychotherapists of Ontario (CRPO).
Adeline describes herself as a keen learner with a quirky personality. She loves dogs, and enjoys vast nature.
You don't have to be in pain. Get expert treatment recommendations for your injury or condition. Book a FREE phone consultation.
Call Us: (416) 977-7474