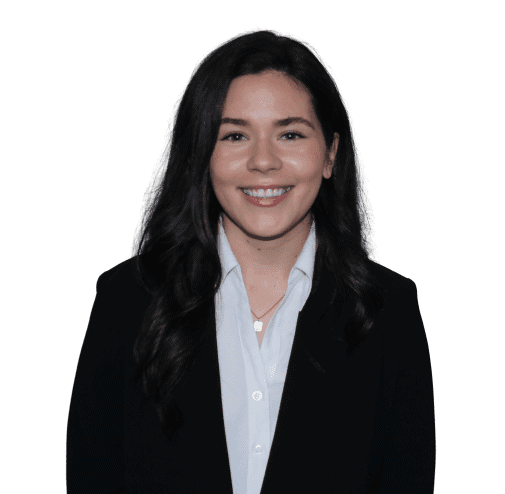 Lacey Purdy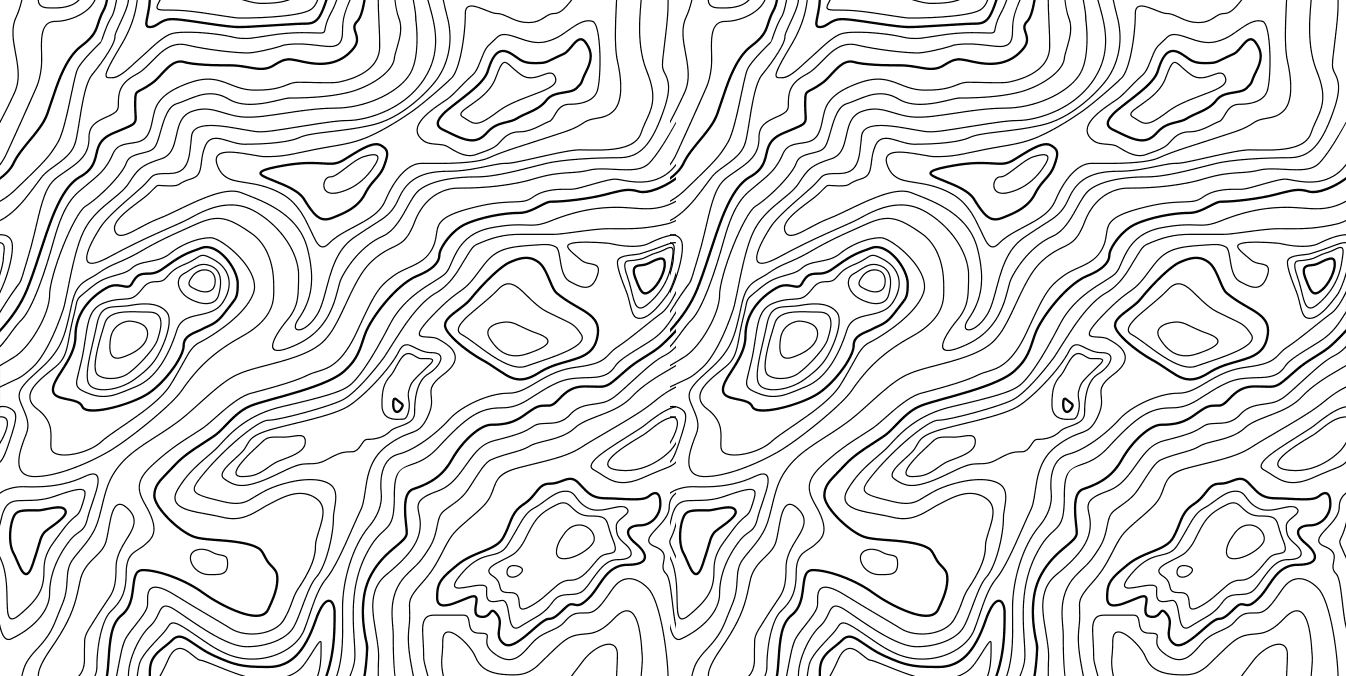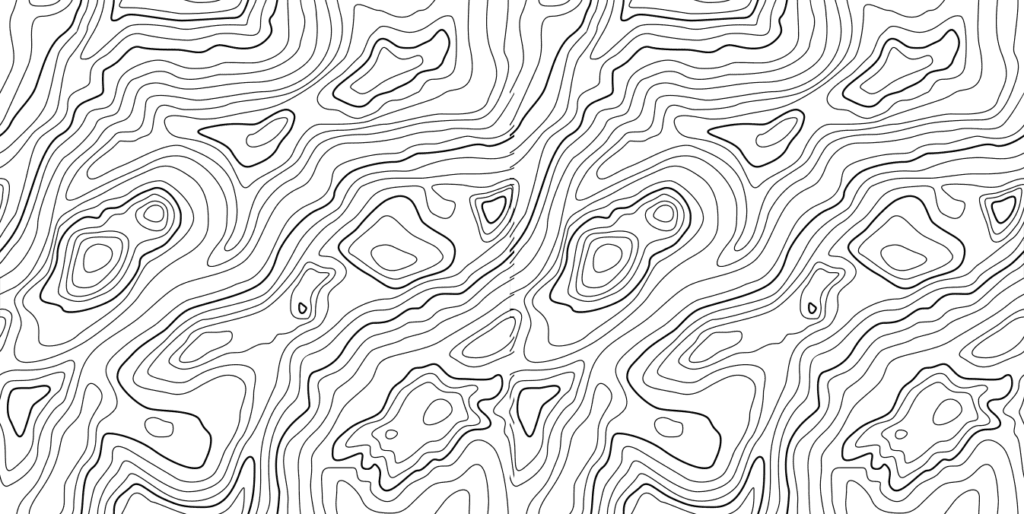 Athletic Therapist
Sports Taping Provider
Lacey Purdy, CAT(C) graduated from the University of New Brunswick, where she played on the Women's Soccer team, with a Bachelor of Science in Kinesiology in 2015 and obtained a Bachelor of Applied Health Science in Athletic Therapy at Sheridan College in 2019. She is currently the Head Athletic Therapist with the Guelph Nighthawks, competing in the Canadian Elite Basketball League.
She has had the privilege of working as the Head Athletic Therapist for TFC's Pre-Academy and Juniors programmes and working within medical teams at the Ontario Winter Games, Raptors 905, Ontario Basketball, Jr. NBA and Jr. NLL, and various USport and OUA Competitions. She continues to help out with various local sporting events to remain involved within the community.
You do not need to be an athlete to see an Athletic Therapist! She has experience working with a wide range of patients; from grassroots to professionals to weekend warriors, and everything in between. These experiences have allowed her to treat various conditions brought on by exercise, sport, or biomechanics in everyday life.
Lacey uses evidence based orthopaedic and functional assessments to find the root cause of the issue. She uses a combination of manual therapy as well as therapeutic and active exercise techniques to decrease pain, improve function and patient efficacy in all areas of their life. She believes that providing education and teaching self-awareness to every patient will, not only allow them to improve the healing results of their current condition, but will allow them to decrease the risk of injury in the future.
When not treating in the clinic, you can find Lacey playing around in the gym; out on the water when surfing, SUP'ing, or kayaking; or out exploring the beautiful nature Ontario has to offer.
You don't have to be in pain. Get expert treatment recommendations for your injury or condition. Book a FREE phone consultation.
Call Us: (416) 977-7474