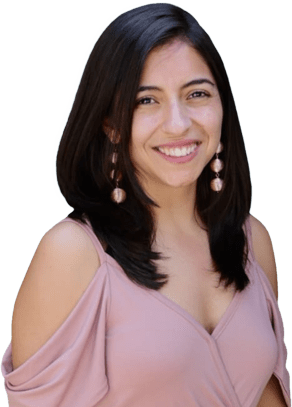 Jessica Pozo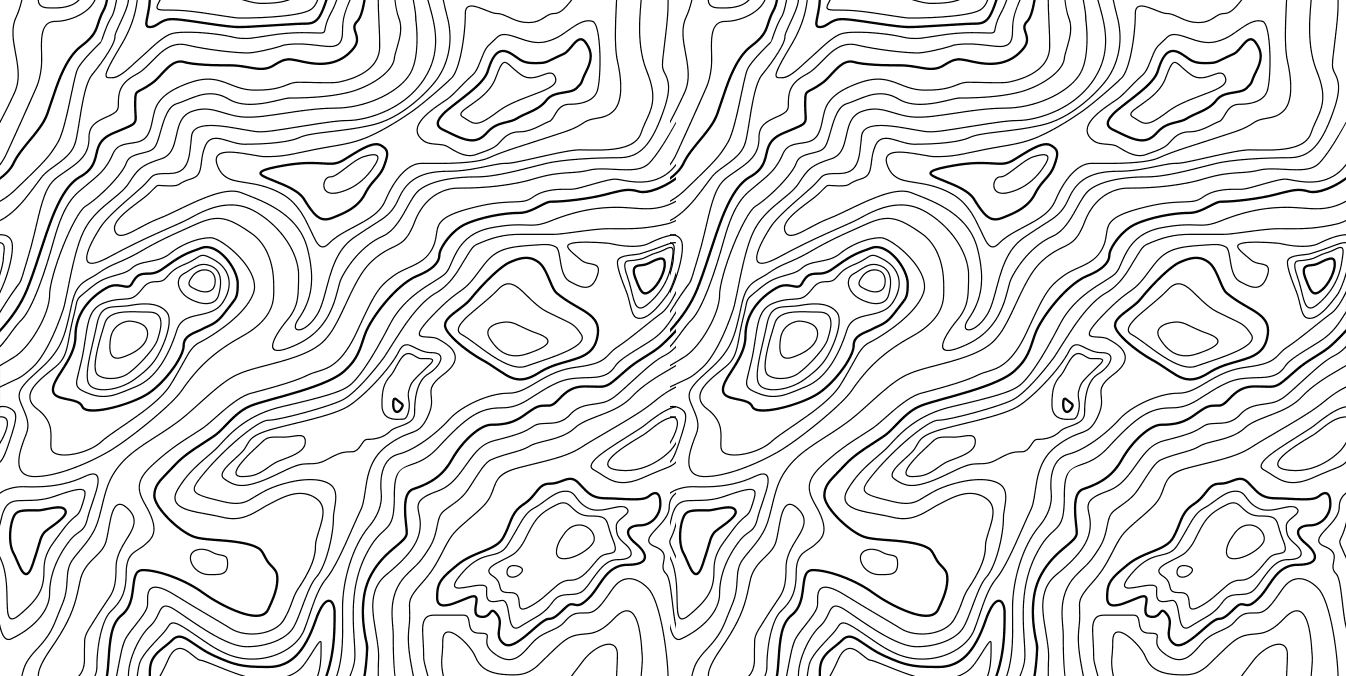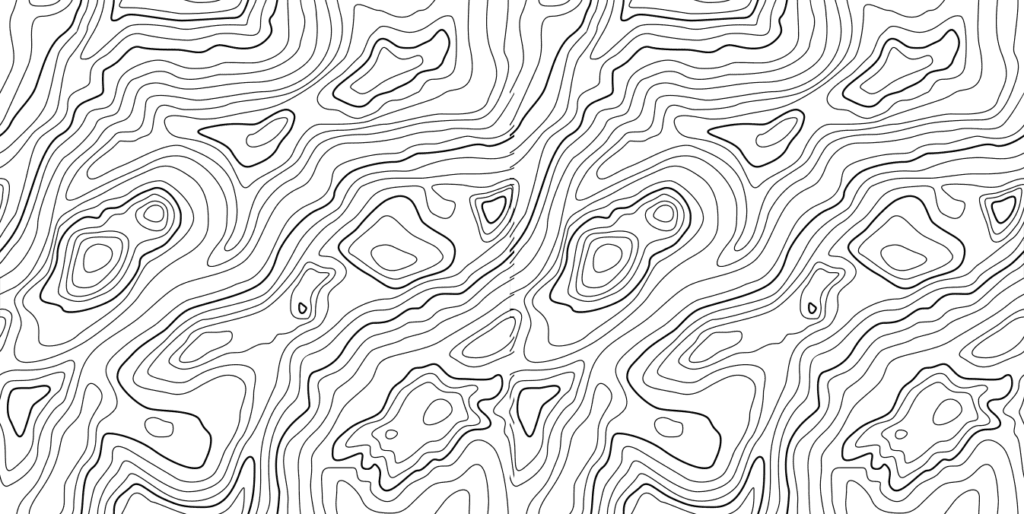 Health Coach
Registered Nurse
Functional Medicine

Passionate about health and wellness, Jessica provides one-on-one health coaching services to clients in collaboration with Dr. Sheila Lakhoo's Lifestyle Medicine Program at Emkiro Health. Jessica provides highest quality of care to diverse clients and is multilingual, speaking English, French and Spanish. Jessica is a leader, an educator, and coaches on modifiable lifestyle factors.
Jessica Pozo is a Registered Nurse and Registered Health Coach certified in Functional Medicine. After working for many years in oral surgery, sedation dentistry and IV nutrient therapy, Jessica now combines her knowledge and years of experience in medicine and patient care with her training in functional medicine, motivational interviewing and positive psychology to inspire lasting health and lifestyle change for her patients. Jessica helps patients figure out HOW they will actually do what they want and need to do for their health by considering their unique situation, beliefs, motivations, and abilities. She hopes to contribute to a change to the current healthcare system in Canada by increasing the awareness of the importance of health coaching in sustainable patient outcomes.
You don't have to be in pain. Get expert treatment recommendations for your injury or condition. Book a FREE phone consultation.
Call Us: (416) 977-7474