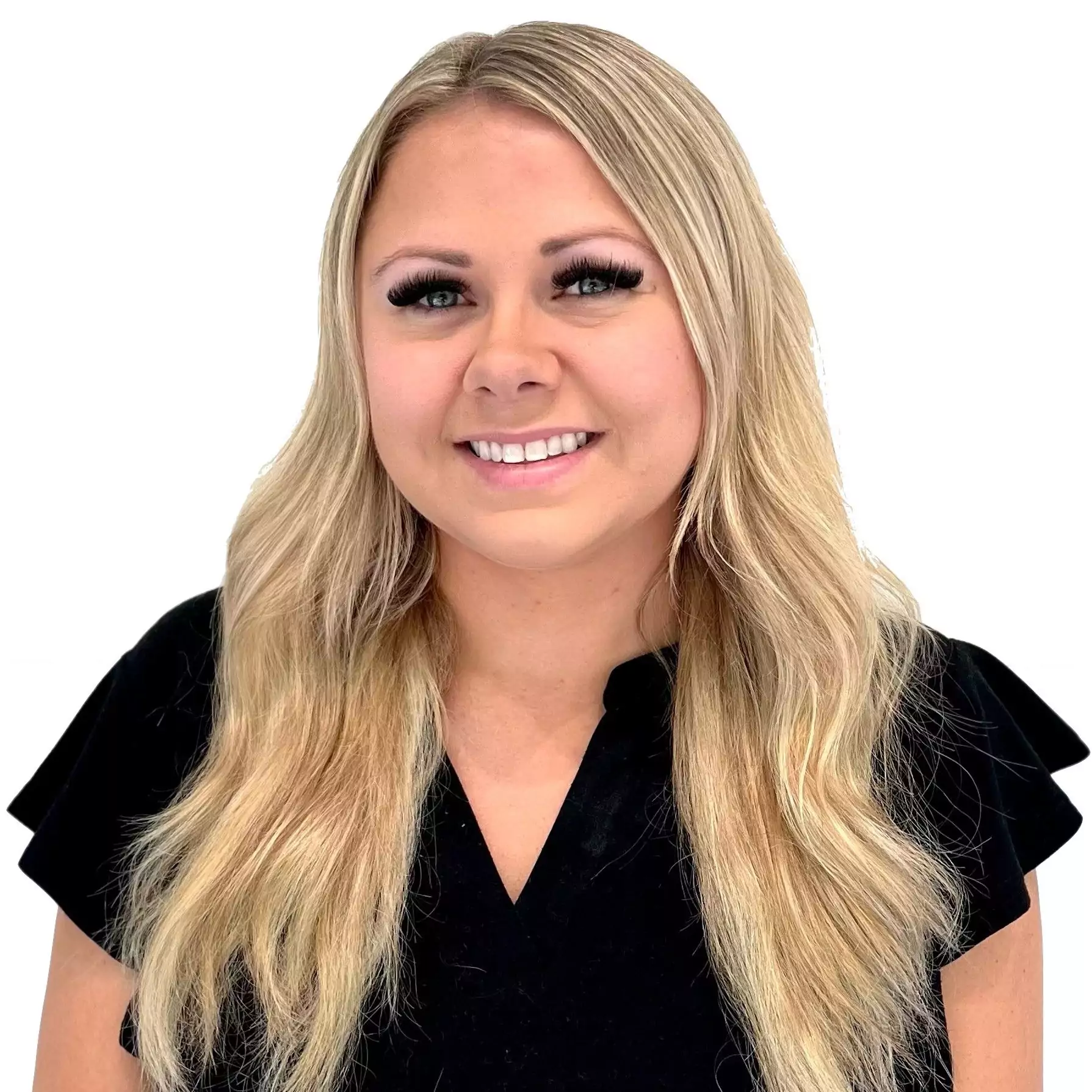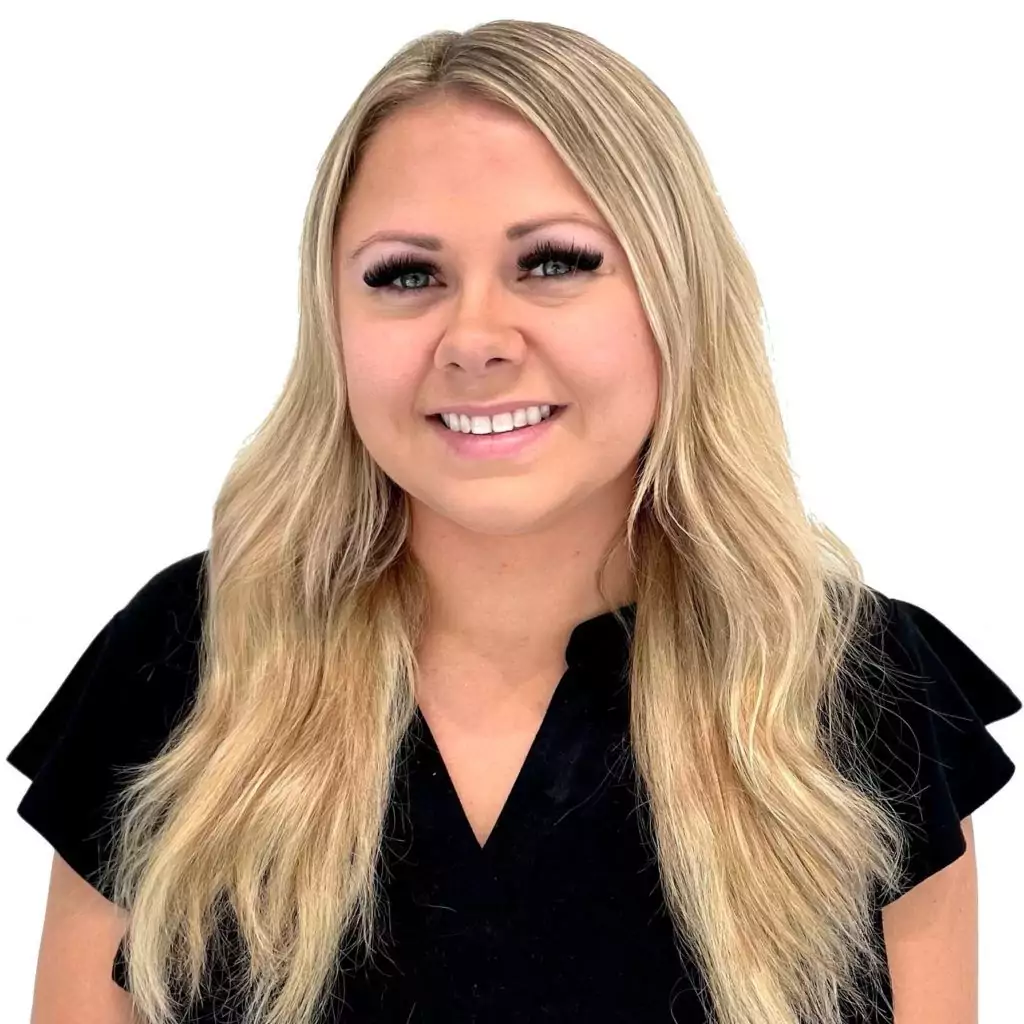 Dr. Victoria Clay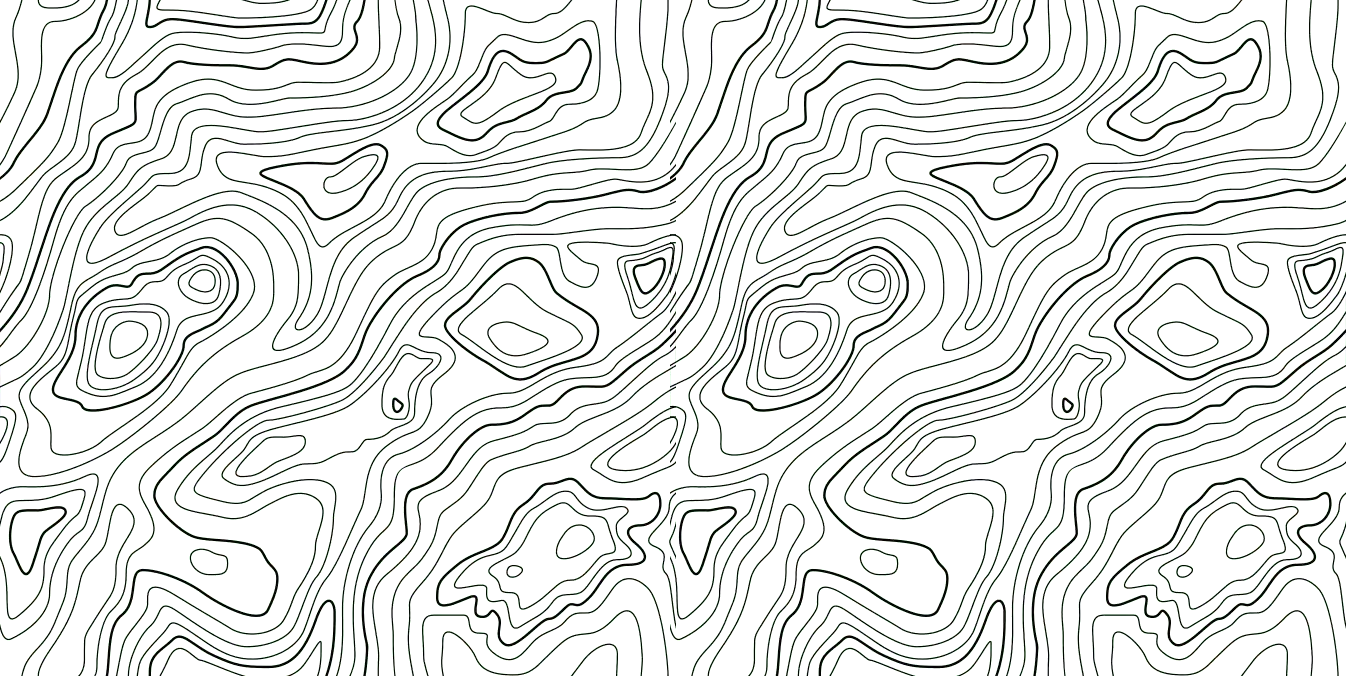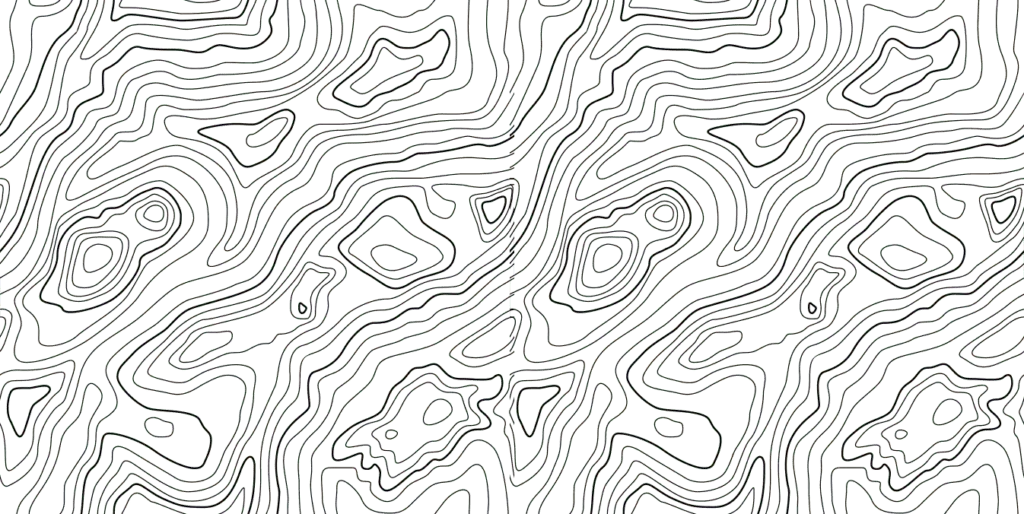 Doctor of Chiropractic
Muscle Release Therapist
Acupuncture
Custom Orthotics
*NEW* Shockwave Therapy
Dr. Victoria Clay holds a Bachelor's degree in Human Kinetics at the University of Windsor majoring in Movement Science, and graduated with Honours and completed her Doctorate of Chiropractic degree at the Canadian Memorial Chiropractic College.
Dr. Clay uses an evidence-based, patient-centred approach that is unique to each individual and their body. Her practice focus is on using a combination of manual chiropractic manipulation, mobilizations, myofascial release therapy, IASTM, neurofunctional/dry needling acupuncture, electrostimulation, and patient specific exercise programs. She works to educate and empower all her patients, believing that the more you understand your body, the better of a player you can be in your healing recovery and lifelong wellness.
Dr. Clay grew up as a competitive dancer, and was a gymnast herself as well as a gymnastics teacher for 3 years. She also grew up competing in soccer, volleyball, basketball, cross country and tennis and it was during these experiences where she got her fair share of injuries and discovered her passion for chiropractic and rehabilitation medicine. When she isn't in the clinic, Dr. Clay can be found staying active in the gym, taking yoga classes, or on a hike, camping, lounging with her cat Kylie, exploring the city with her twin sister, or socializing with her friends and family.
Dr. Clay is a registered member of the College of Chiropractors of Ontario (https://cco.on.ca), the Canadian Chiropractic Association, the Ontario Chiropractic Association, and the Canadian Chiropractic Protective Association.
Book Appointment
You don't have to be in pain. Get expert treatment recommendations for your injury or condition. Book a FREE phone consultation.
Call Us: (416) 977-7474