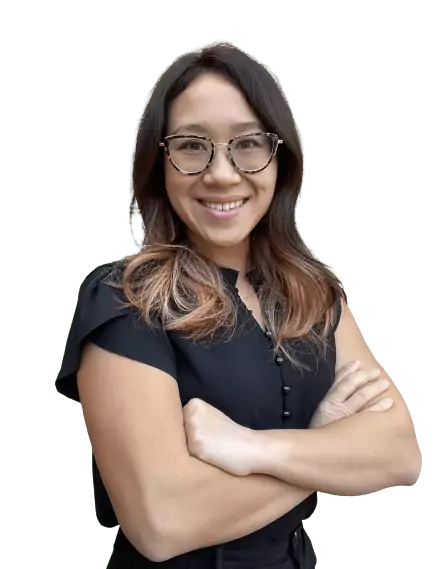 Dr. Chantelle Maryuen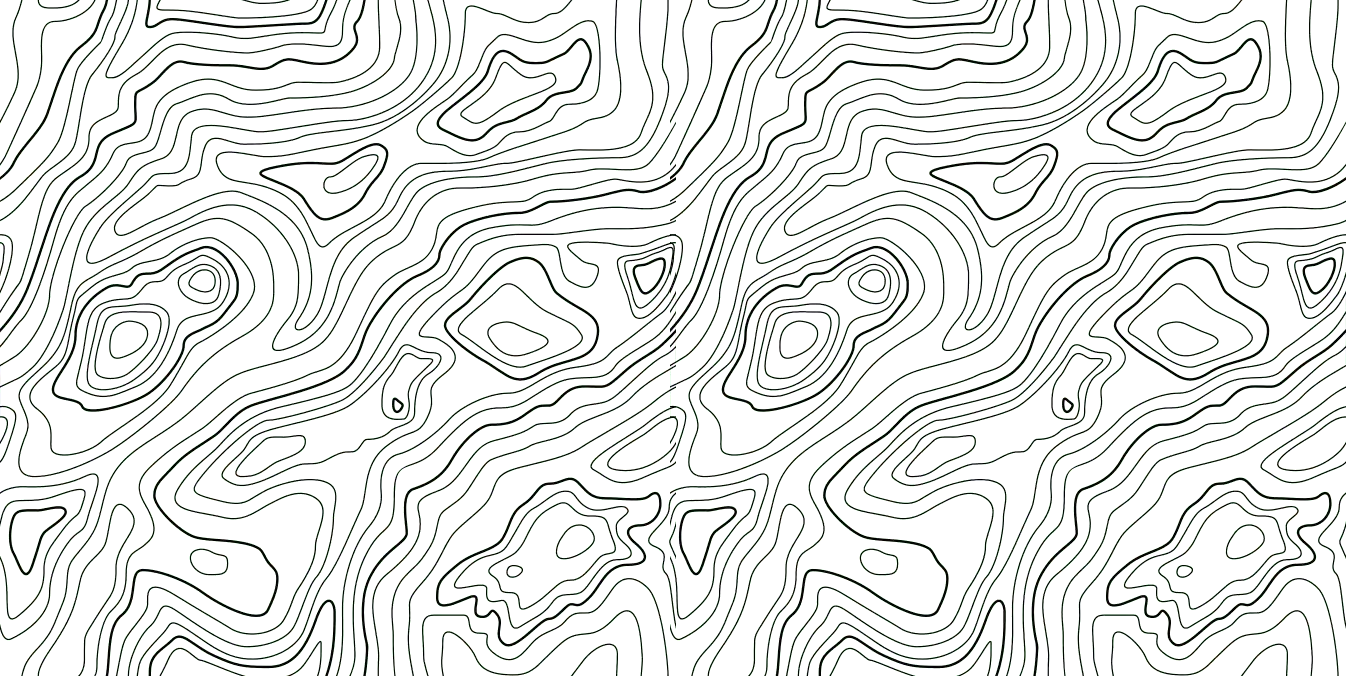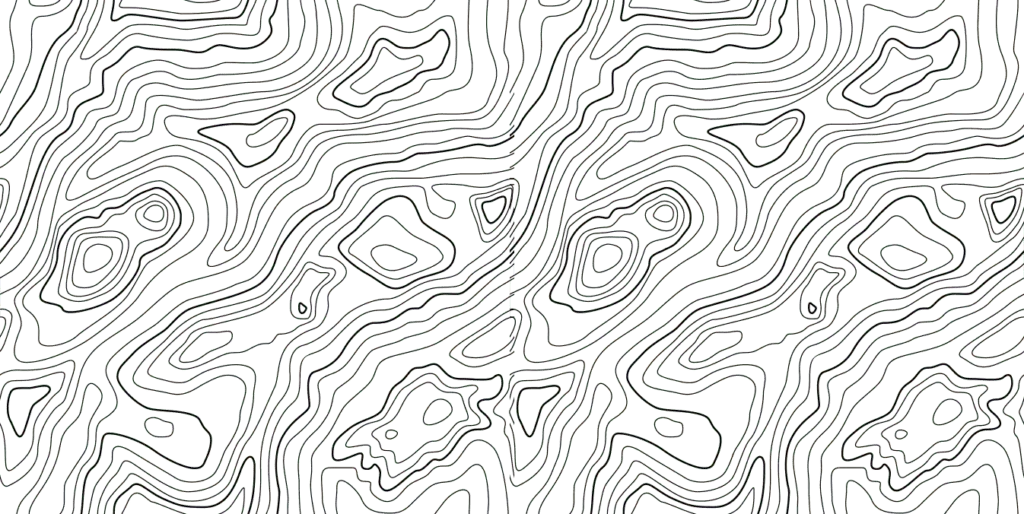 Doctor of Chiropractic
Acupuncture Provider
Muscle Release Therapist
Custom Orthotics & Medical Compression Stockings Provider
Dr. Chantelle Maryuen obtained her Doctor of Chiropractic degree from Canadian Memorial Chiropractic College (CMCC) with honours, and her Honours Bachelor of Science degree from University of Toronto. While at CMCC, she founded and led the school's first running club. She graduated with the Scott Wilson Graduation Award and David W. Artis Memorial Award.
Dr. Maryuen is an evidence-informed chiropractor who applies a variety of treatment methods including chiropractic manipulation, Neurofunctional Acupuncture, Active-Release Techniques, instrument-assisted soft tissue mobilization (IASTM), cupping therapy, kinesiology taping, and rehabilitation exercises.  She believes in finding the root cause of an issue, and implements customized movement and rehabilitation strategies to reduce pain and optimize function and performance.
Dr. Maryuen is a passionate runner and run coach who has trained and competed for over 20 years. She ran with the York University Track and Field Club followed by the University of Toronto Varsity Blues as a middle-to-long distance track, and cross country runner. Since then, she has run road races from 5 kilometres up to 1/2 marathon. She has completed the United Endurance Sports Coaching Academy (UESCA) run coach certification, and is in-training with the National Coaching Certification Program (NCCP).
Dr. Maryuen is an active member in good standing with her professional college, the College of Chiropractors of Ontario.
You don't have to be in pain. Get expert treatment recommendations for your injury or condition. Book a FREE phone consultation.
Call Us: (416) 977-7474