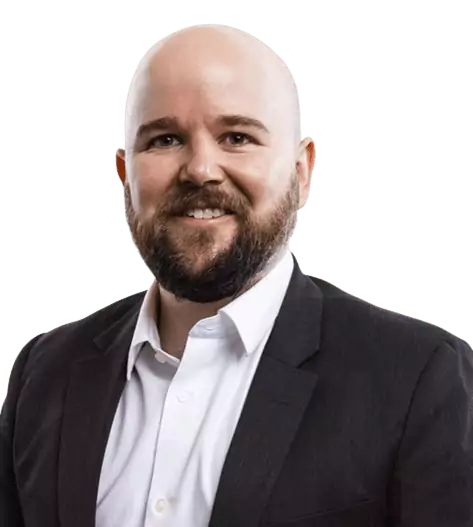 Dr. Brock McGregor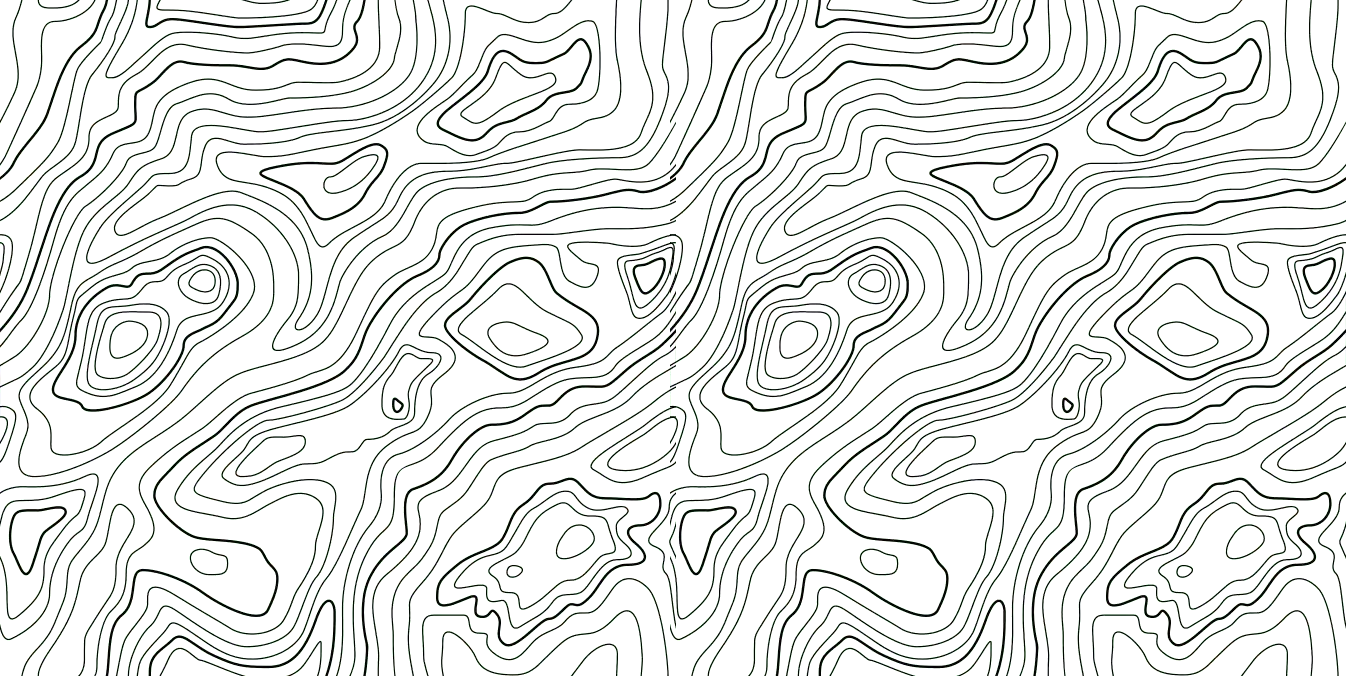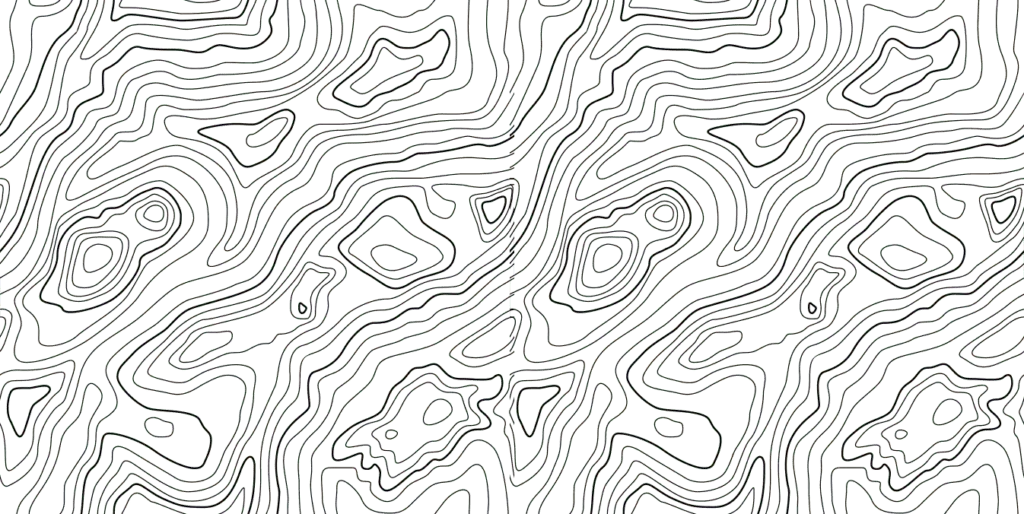 Dr. Brock completed an honours degree in Biological Sciences at the University of Guelph, prior to completing the Doctor of Naturopathic Medicine program at the Canadian College of Naturopathic Medicine. Since beginning practice in 2012, Dr. Brock has successfully helped countless patients achieve optimal health through an evidence-based practice approach.
Dr. Brock is known for his compassionate and patient-centered approach, taking the time to listen to his patients and empower them to take an active role in their healing journey. His commitment to ongoing learning and staying abreast of the latest advancements in natural medicine ensures that his patients receive the highest standard of care.
With an interest in general health and wellbeing, Dr. Brock continues to treat patients with diverse needs, with a special interest in digestive health, chronic fatigue, women's health, mental health, and chronic disease management.
Outside of his practice, Dr. Brock is an avid advocate for health promotion. Along with his wife and four children, he can be found enjoying the outdoors, playing hockey, coaching youth sports, and volunteering in the community.
Book Appointment
You don't have to be in pain. Get expert treatment recommendations for your injury or condition. Book a FREE phone consultation.
Call Us: (416) 977-7474