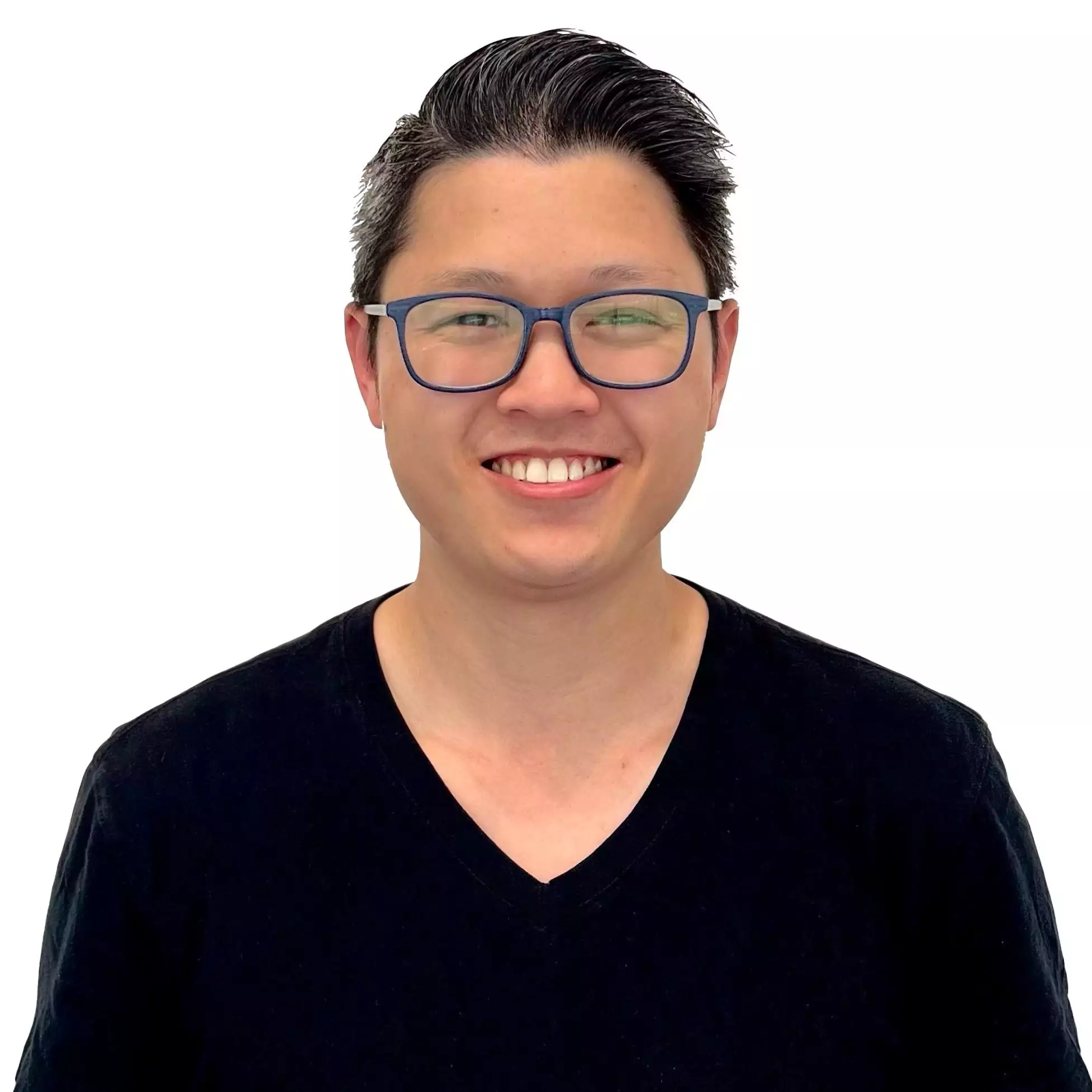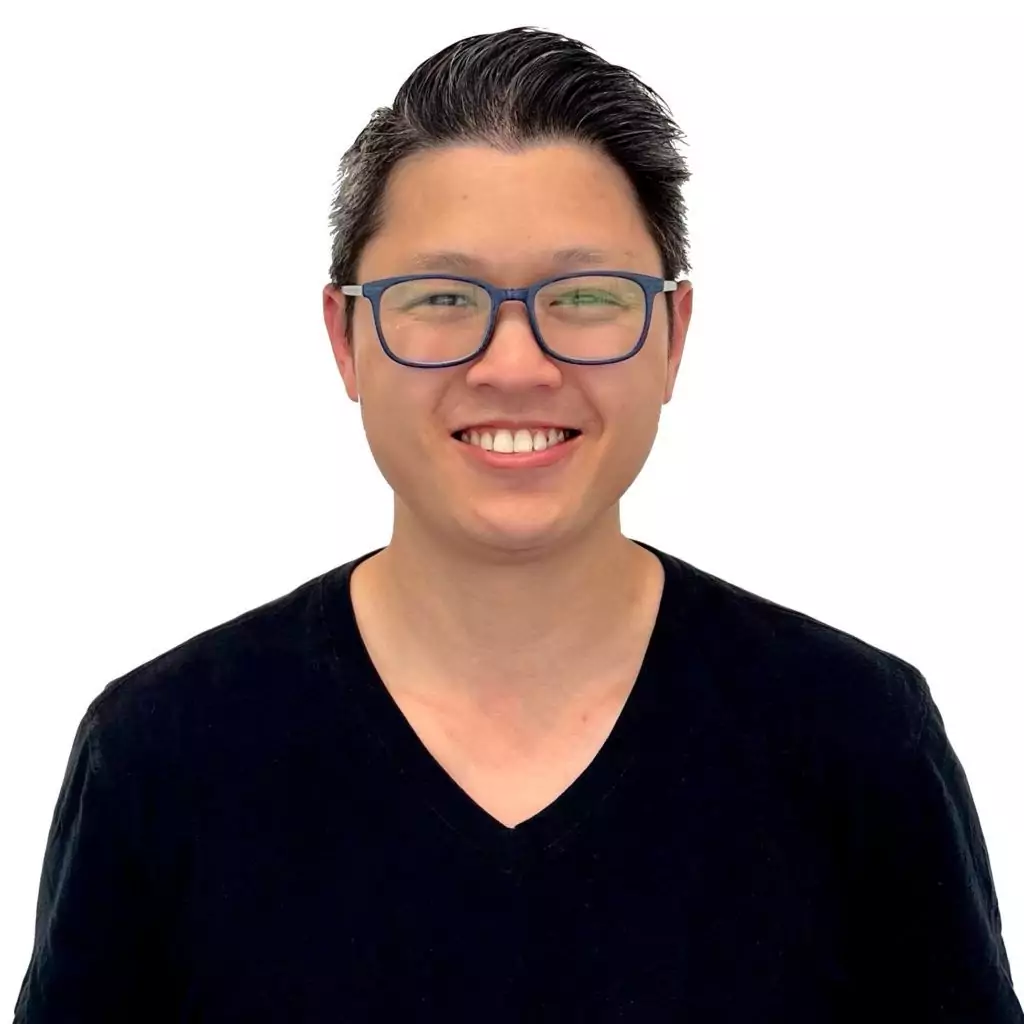 Dr. Barry Nguyen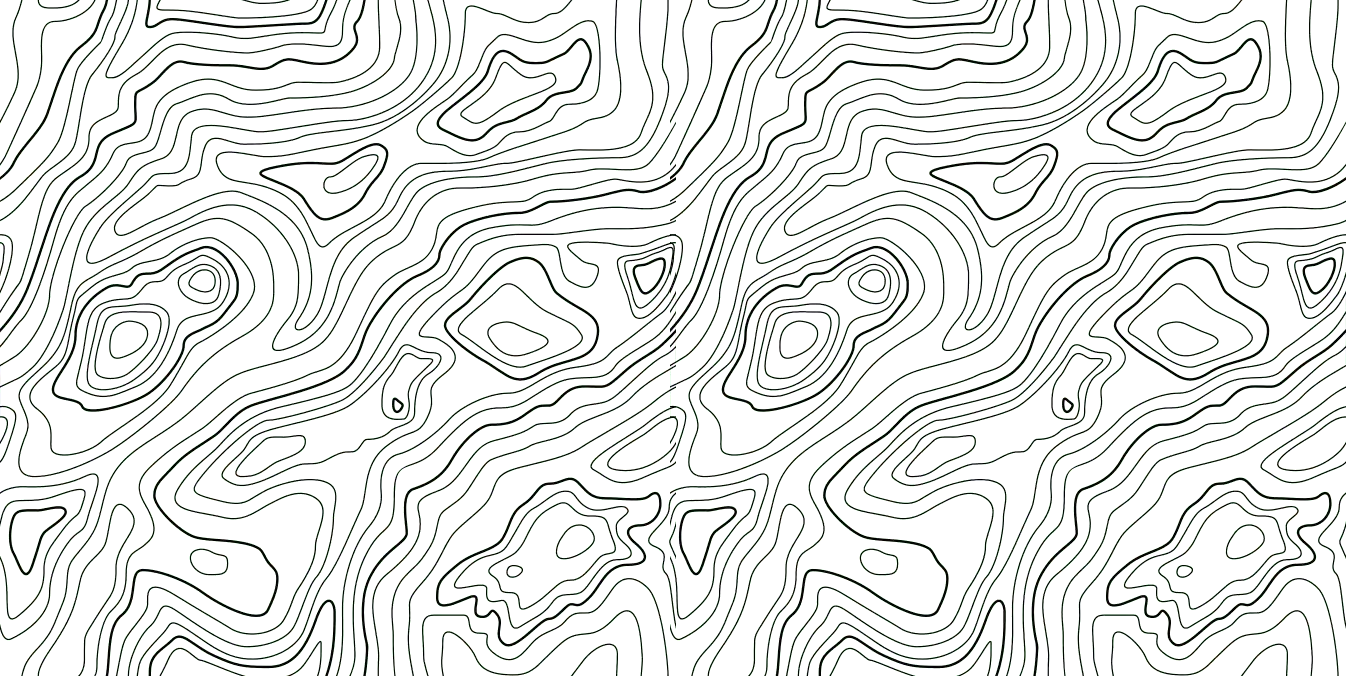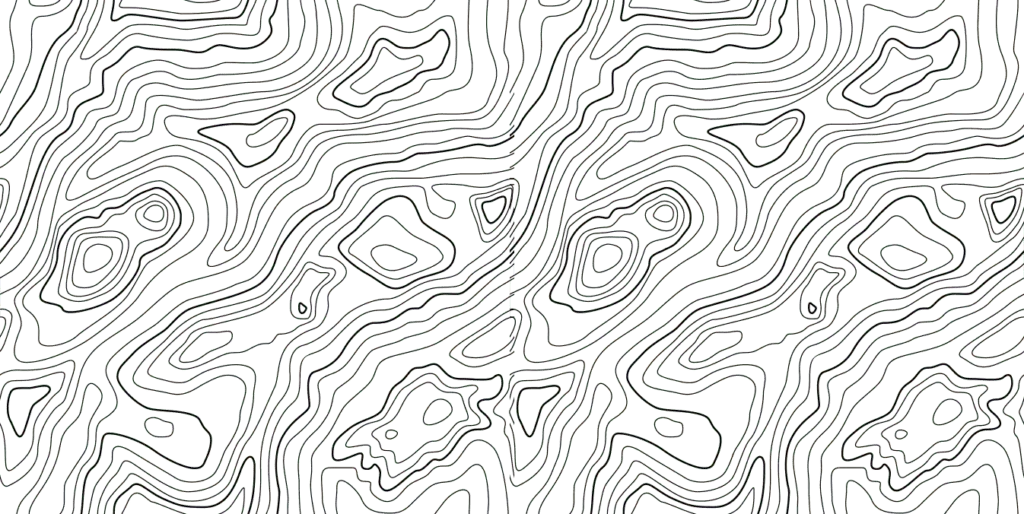 Doctor of Chiropractic
Muscle Release Therapist
Acupuncture
Custom Orthotics
*NEW* Shockwave Therapy
Dr. Barry has been a practicing chiropractor for 10 years after graduating from the Canadian Memorial Chiropractic College (CMCC) and University of Waterloo. He takes an evidence-based treatment approach for each of his patients to allow them to lead a fully functional and active lifestyle. Dr. Barry's goal is to educate my patients on what is truly causing their pain or dysfunction and working together to help manage it. Treatment options and services include:
Spinal manipulation and Joint mobilizations
Manual Release Soft Tissue Therapy
Neurofunctional and Dry Needle Acupuncture
Rehabilitative and Functional Home/Office exercises
Custom Orthotics and Compression Stockings
Athletic Taping
Dr. Barry is a registered member of the College of Chiropractors of Ontario (https://cco.on.ca)
Book Appointment
You don't have to be in pain. Get expert treatment recommendations for your injury or condition. Book a FREE phone consultation.
Call Us: (416) 977-7474