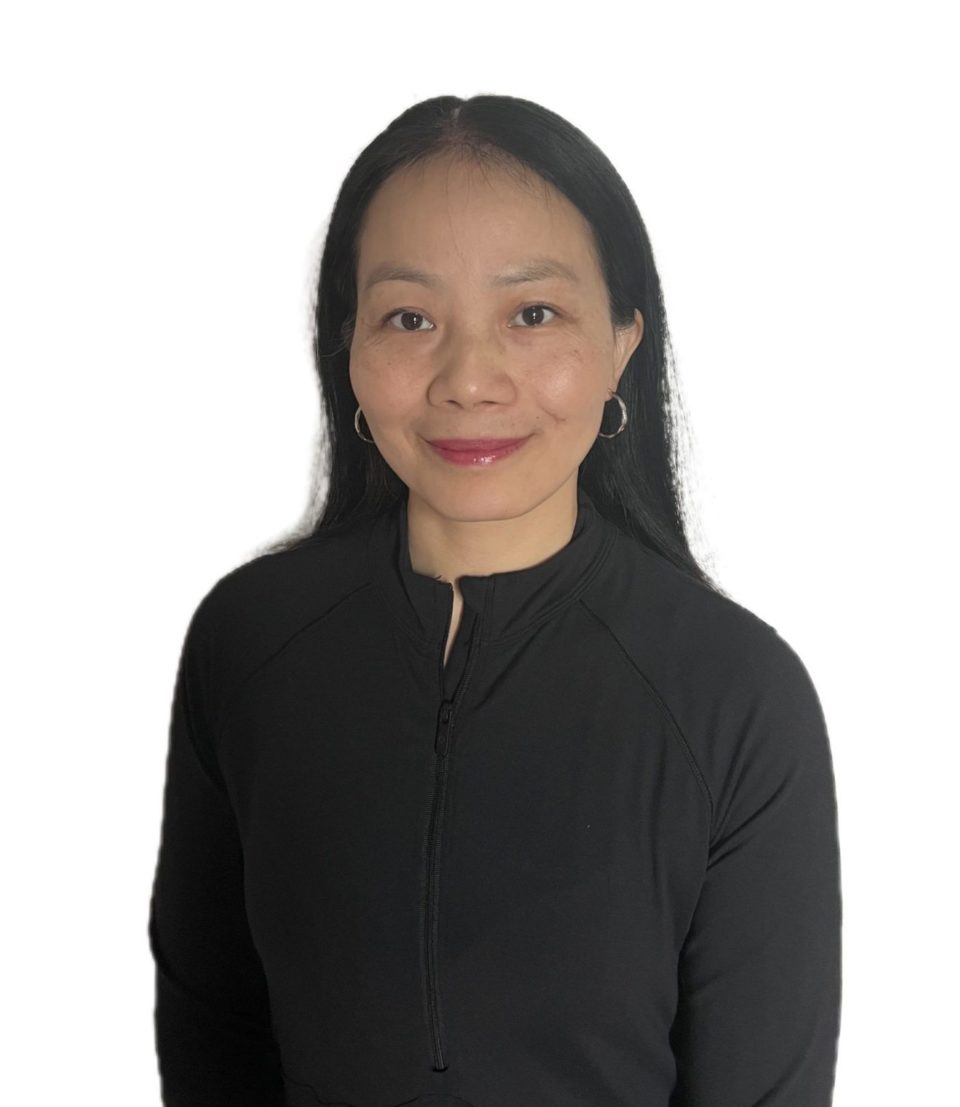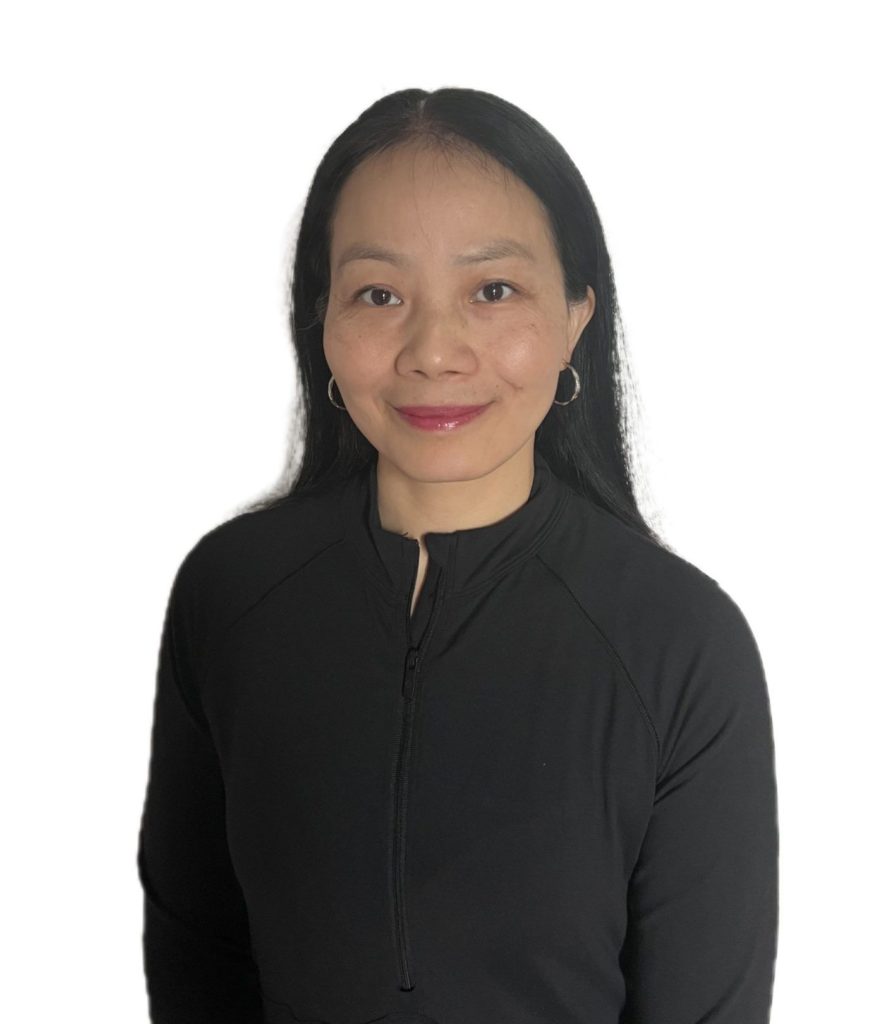 Daisy Lu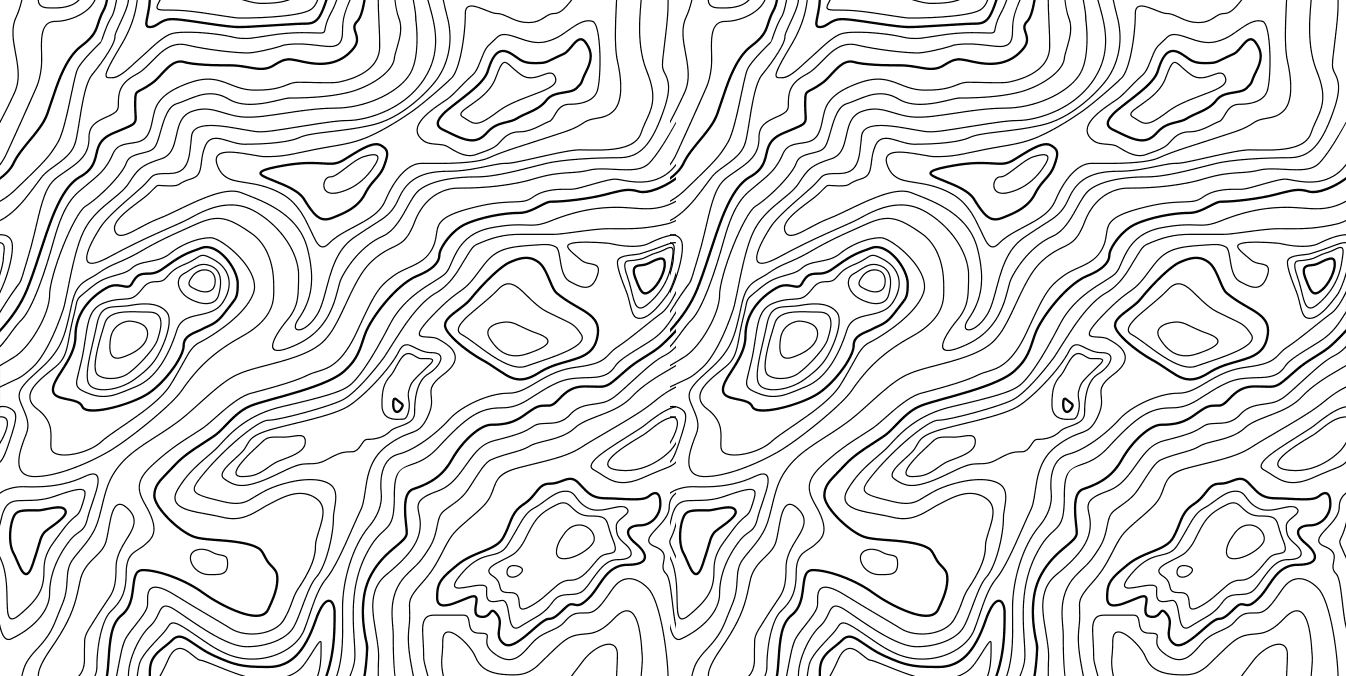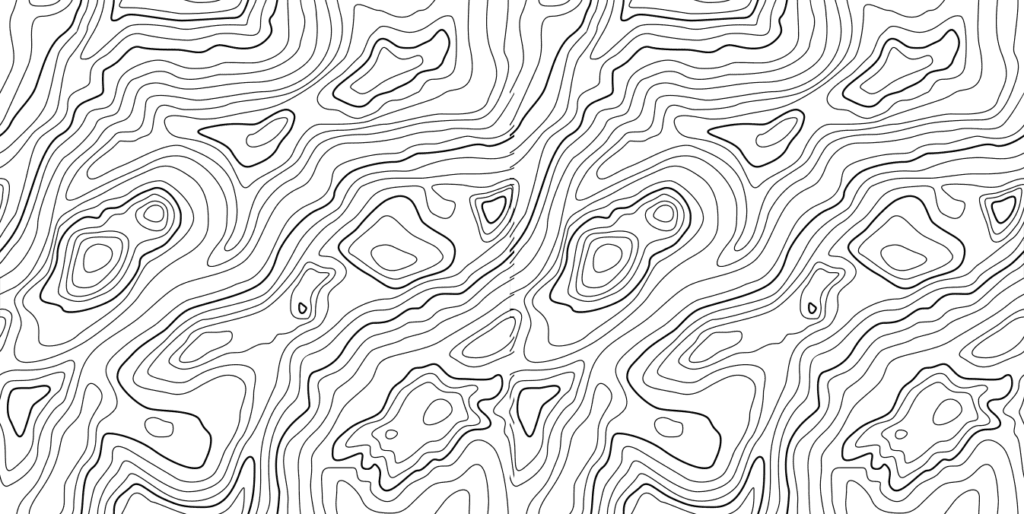 Physiotherapist
Soft Tissue Release
Daisy has been registered with College of Physiotherapist Ontario as well as being a member with Canadian Physiotherapy Association since 2015. Daisy is well trained with manual therapy and soft tissue release.
Together with the application of electrical modality, prescribed exercise and education, she provides client-centred care. Her broad range of experience working in hospitals, private clinics and communities has allowed her to always prioritize the client's needs. Her hobbies include running, working out, and playing badminton.
Daisy Lu graduated from Hong Kong Polytechnic University with a Master's in Physical Therapy in 2006. In 2015, Daisy graduated from the Ontario Internationally Educated Physical Therapist Bridging Program (OIEPB) at University of Toronto.
Daisy has obtained a Certificate of Soft Tissue Release, as well as has completed the Complex Certification Program for Advanced Physical Therapy: Upper and Lower Extremity
You don't have to be in pain. Get expert treatment recommendations for your injury or condition. Book a FREE phone consultation.
Call Us: (416) 977-7474