A health and lifestyle coach is a dedicated and compassionate professional who empowers individuals to take control of their physical, mental, and emotional wellbeing through personalized guidance and support. As a virtual practitioner in Toronto, this coach leverages cutting-edge technology to connect with clients from all walks of life, helping them to achieve optimal health and vitality regardless of their busy schedules or location.
Through a holistic approach that integrates nutrition, exercise, stress management, and other key lifestyle factors, this coach helps clients identify and overcome barriers to wellness, develop sustainable habits, and cultivate a positive mindset that supports lasting change. Whether working one-on-one or in a group setting, this coach fosters a safe and nurturing environment that encourages self-discovery, growth, and transformation, inspiring clients to become their best selves and live their most vibrant, fulfilling lives.
Book Your complimentary Health Coaching discovery session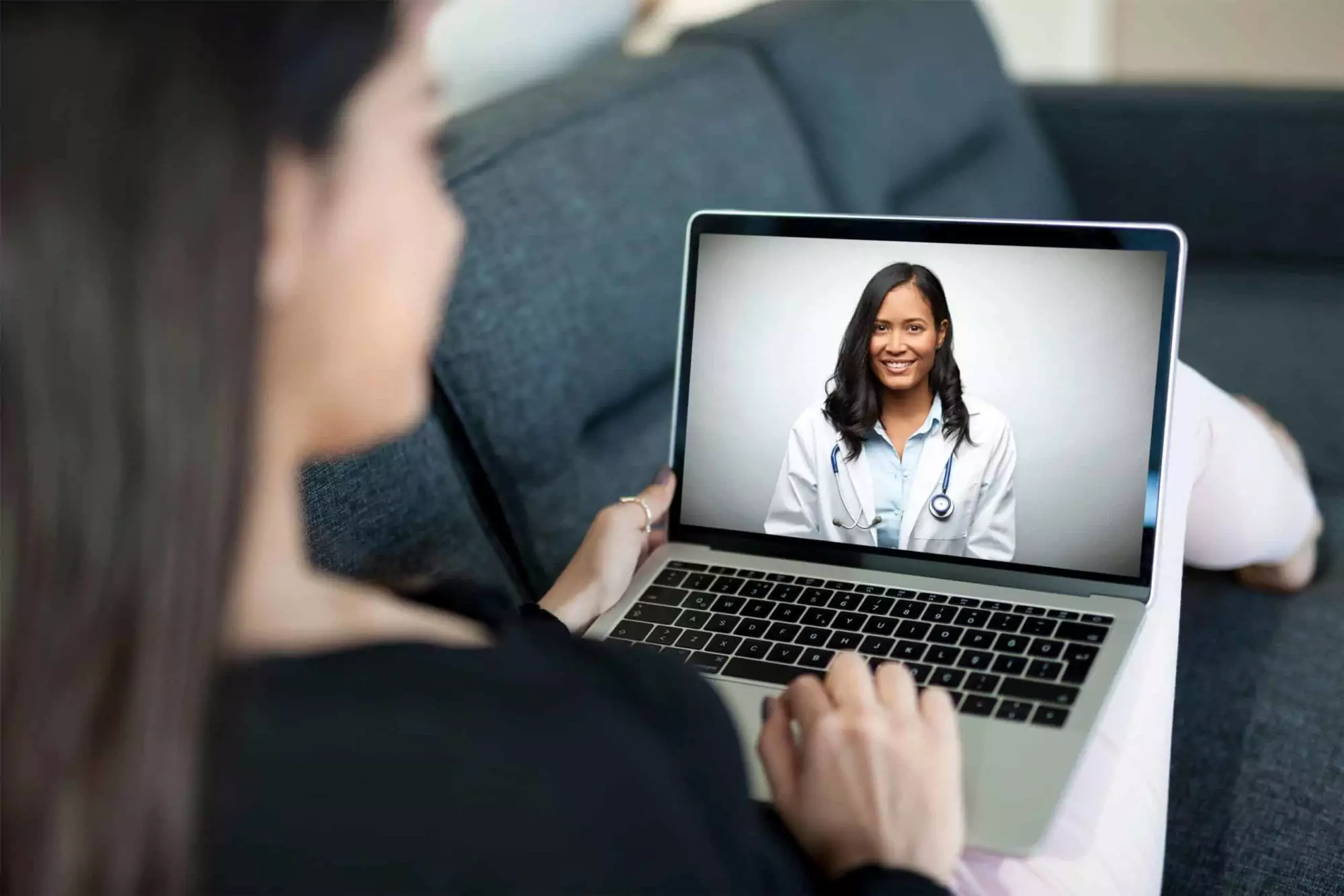 Here are 20 reasons why someone might consider seeing a registered health coach:
To improve overall health and wellness

To support a healthy pregnancy and postpartum recovery

To develop a personalized plan for achieving health goals

To optimize fertility and reproductive health

To lose weight or improve body composition

To develop healthy habits for children and families

To improve fitness and athletic performance

To address hormonal imbalances or menopause symptoms

To manage chronic health conditions such as diabetes or high blood pressure

To improve immune function and prevent illness

To reduce stress and improve mental health

To support a vegan or vegetarian lifestyle

To learn healthy eating habits and meal planning strategies

To optimize nutrient intake and supplementation

To manage food allergies or sensitivities

To improve overall quality of life and vitality

To address digestive issues or optimize gut health

To manage autoimmune conditions or other complex health issues

To improve sleep quality and quantity

To address mental health concerns such as anxiety or depression

To quit smoking or reduce alcohol consumption

To optimize cognitive function and brain health

To improve skin health and appearance

To develop healthy habits for aging well and preventing age-related diseases
Registered Health Coaching Fees

Discover: Complimentary Discovery Session (20 Minutes - Virtual)
New to health coaching and curious to find out more before committing to an appointment? This complimentary no obligation discovery call is a 20 minute phone call or video chat to discuss what health coaching is all about and whether it is the right fit for your current health needs. You will have the opportunity to share what you are currently struggling with and learn more about the coach and their specific approach to helping you achieve your health goals. Together you will determine whether you are a good fit.
Strategize: Health Habit Strategy Consultation (60 Minutes - Virtual)
Have you been trying to make changes to your lifestyle without much success? Maybe you have seen a medical, naturopathic or functional medicine doctor and don't know where to start with implementing the protocol, or maybe you've done your own research and know what you need to do but struggle with implementation. During the health habit strategy consultation we will discover where the challenges are and come up with a few solutions to get you unstuck and into action!
Achieve: Health & Lifestyle Coaching 3-Month Program (Virtual)
Comprehensive health assessment and goal setting session with Registered Health Coach, along with follow-up coaching sessions every week for 3 months to achieve set goals. Conditions identified in the goal-setting exercise may require referrals to various health professionals.
Book Your health coaching appointment today
Note: HST applies when seeing a Registered Health Coach
Insurance Benefits
If you've got a flexible health benefits plan covering Health Coaching services, we will provide you with a detailed receipt for insurance reimbursement wherever applicable.
Emkiro's Lifestyle Health Coach: Jessica Pozo, RN, RHC

Passionate about health and wellness, Jessica provides one-on-one Registered Health Coaching services to clients. Jessica provides highest quality of care to diverse clients and is multilingual, speaking English, French and Spanish. Jessica is a leader, an educator, and coaches on modifiable lifestyle factors.
Jessica Pozo is a Registered Nurse and Registered Health Coach certified in Functional Medicine. After working for many years in oral surgery, sedation dentistry and IV nutrient therapy, Jessica now combines her knowledge and years of experience in medicine and patient care with her training in functional medicine, motivational interviewing and positive psychology to inspire lasting health and lifestyle change for her patients. Jessica helps patients figure out HOW they will actually do what they want and need to do for their health by considering their unique situation, beliefs, motivations, and abilities. She hopes to contribute to a change to the current healthcare system in Canada by increasing the awareness of the importance of health coaching in sustainable patient outcomes.