Visit Emkiro's Virtual Telehealth clinic with Dr. Ta and receive specialized treatment that can help alleviate pain and improve your mobility. Our certified professionals can help you conquer pain and discomfort.

Covered By OHIP
Our chronic pain medical services are covered by OHIP - so you can get the professional support you need to start living pain-free today.
A New Approach To Pain Management
Emkiro's leading chronic pain specialists champion individual treatment plans for a large number of painful conditions, including:
Meet Emkiro's Chronic Pain Medicine Specialist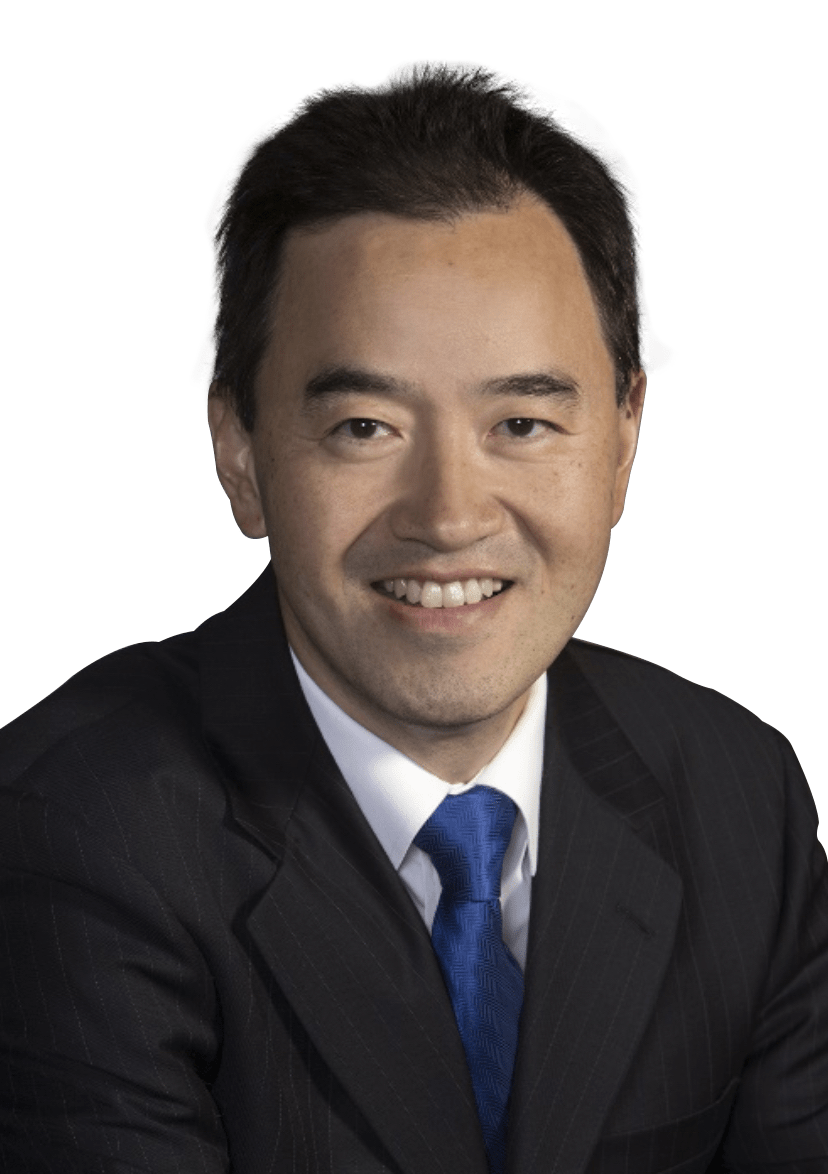 Dr. Hien Ta
Certified with the Royal College of Physicians of Canada & College of Family Physicians of Canada

Practicing anesthesiologist with special interest in Chronic Pain Medicine & Pain Management

Member of Ontario Medical Association: Section on Chronic Pain

Assessor for the College of Physicians and Surgeons of Ontario in anesthesiology and in chronic pain

Providing virtual Telemedicine for basic primary care, chronic pain and musculoskeletal disorders
Pain Relief Solutions - Same Week Referrals
Pain can affect the quality of your life, so we understand the urgency of treating it. Book your telemedicine appointment at Emkiro's Chronic Pain Clinic and receive expert consultation from a specialist, appropriate diagnostic and treatment referrals.
Start your journey to health with a customized treatment plan from our experienced clinicians.
We understand your pain and we know that successful treatment starts with a thorough assessment and an accurate diagnosis.
Customized Pain Treatment Plans
At Emkiro's Chronic Pain Clinic, our goal is to create customized treatment plans to help relieve your pain as soon as possible. 
Once we establish the cause of your pain, the doctor will provide a referral for the best treatment options to treat your pain condition. 
Our treatment goals are to:
Improve your quality of life
Improve function & mobility
Leave your pain behind. Regain your health and mobility. Do the things you love.
Emkiro's team of healthcare professionals is dedicated to providing you with the best medical solutions for your pain. 
Book a tele-health consultation with Dr. Ta  (OHIP covered) and start your journey toward a pain-free life today.
Book Now
This is a great clinic that is well located and presents a professional yet personable approach to wellness. More than anything, it's the people who always make it a great experience, from the front desk through to the professional care.